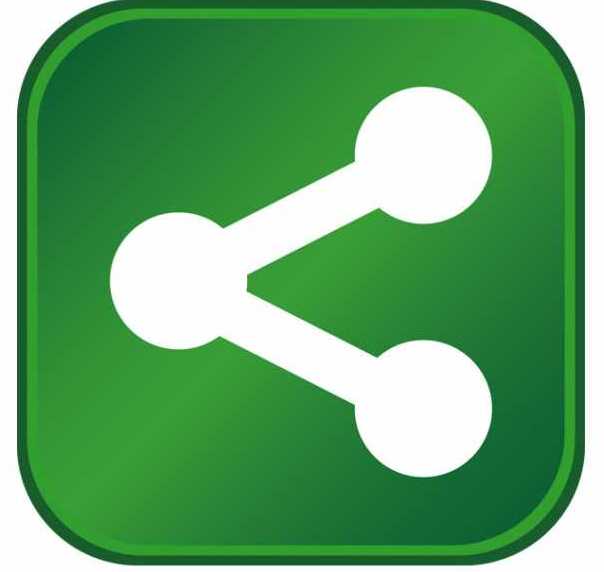 Lt. Governor Becky Skillman joined executives from Science Applications International Corporation (NYSE:SAI) today to announce that the company will grow its Indiana technology development and manufacturing operations at Bedford's East Gate Business and Technology Center, with 60 employees initially occupying the facility.
SAIC, a Fortune 500 scientific, engineering and technology applications company, will lease 55,000 square feet of Bedford's East Gate Business and Technology Center, a retrofitted facility formerly owned by Visteon Corporation, to perform systems integration work.
"I am always proud to see Indiana businesses achieve success, but especially so when it happens to a company striving to develop the best resources possible for our troops," said Skillman.  "I am confident that Indiana's engineering talent will continue to be a catalyst for economic growth in Bedford's East Gate Business and Technology Center and all across our state."
SAIC's approximately 45,000 employees serve customers in the U.S. Department of Defense, the intelligence community, the U.S. Department of Homeland Security, other U.S. government civil agencies and commercial markets. The San Diego-based company has grown its Indiana presence from 100 employees in 2001 to more than 1,000 scientists, engineers and technicians today with its main Indiana location at the West Gate Technology Park adjacent to the Naval Surface Warfare Center at Crane.
"Our locations in Lawrence County and East Gate put us close to our major customers, including NSWC-Crane, and enables us to better serve the warfighter," said Dave Seckinger, SAIC senior vice president and operations manager.  "Leasing this building allows us to work from a proven manufacturing facility.  The location also provides us with access to local technical workforce talent."
In March, SAIC celebrated the grand opening of its more than 37,000 square-foot office and laboratory facility in the WestGate at Crane Technology Park which is the home for 200 professionals. SAIC signed a five-year lease for the facility.
"SAIC's decision to invest in Bedford is a testament to the quality of our business environment, our workforce and the active support provided by our economic development professionals working in coordination with the region and state. We welcome SAIC as our newest corporate neighbor," said Bedford Mayor Shawna Girgis.
Indiana is home to a $4.6 billion defense contracting industry that employs thousands of Hoosiers across the state.  Specifically, NSWC Crane is one of the state's largest employers and reinvests $1.3 million daily in Indiana.
About IEDC
Created by Governor Mitch Daniels in 2005 to replace the former Department of Commerce, the Indiana Economic Development Corporation is governed by a 12-member board chaired by Governor Daniels. Indiana Secretary of Commerce Mitch Roob serves as the chief executive officer of the IEDC.  For more information about IEDC, visit www.iedc.in.gov