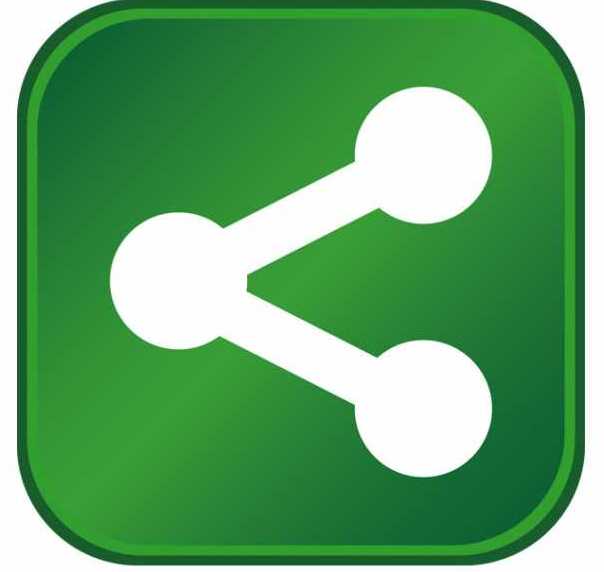 Senscio Systems, a Boston-based provider of artificial intelligence-based complex care management technology, has announced its intent to create a regional hub in Vermillion, S.D. The partnership with the Vermillion Chamber and Development Corporation (VCDC) begins immediately and reflects Senscio's intent to explore growth in South Dakota in both the manufacturing and service sectors.
"It was a pleasure meeting with Dr. De in Philadelphia at the BIO Convention earlier this week," Gov. Dennis Daugaard said. "As our population continues to age, comprehensive healthcare and services will be in high demand. I appreciate that Dr. De and her team see the value of expanding to South Dakota, and it's a privilege to welcome such an innovative company to Vermillion."
"We are delighted to bring a forward-thinking technology company to Vermillion to create a strong base for operations and growth," says Nate Welch, executive director of the VCDC. "Senscio Systems and its Ibis technology represent the future of caring for older adults, especially those in rural and remote areas where access to care and services may not be easily accessible.
"Vermillion is an ideal regional hub for Senscio Systems because of the University of South Dakota, its medical school and social work programs, and the Vermillion community. Our goal in Vermilion is to recruit innovative businesses, and Senscio Systems is an ideal partner for us," notes Welch.
Senscio Systems, too, recognizes the value of a partnership with Vermillion and establishing a regional hub in the Upper Midwest. Senscio's CEO, Dr. Piali De, says that, "Very early on, we identified that South Dakota was an ideal place to deploy the Ibis system and to grow our sales and operations presence. We believe that our technology is truly revolutionary and allows people in rural and remote areas to age in place, live healthier, and put providers in closer contact with their patients."
Noting Senscio's long-term interests, De says, "We believe that our regional hub in Vermillion and some early and large-scale partnerships we have with providers in South Dakota will be a springboard to building a manufacturing and customer service base in South Dakota. Our system includes hardware and back-end service components - such as call centers - that need to be built and staffed, respectively. Vermillion and the I-29 corridor in South Dakota position us perfectly to do that."
About Senscio Systems
Senscio Systems was founded in 2010 by two PhD physicists - Dr. Piali De and Dr. Hugh Stoddart - committed to helping older adults age in place and ensuring that acute episodes - unnecessary hospitalizations due to complex medical conditions - are minimized through behavioral coaching, industry-leading artificial intelligence, and individual and population health management. Senscio's Ibis System allows people with complex medical conditions to live at home while providing health data that allows caregivers to know how patients are doing in real-time. The Ibis System allows caregivers to intervene with preventative services that reduce health care costs for people, insurance companies, and governments. For more information about Senscio Systems and its Ibis system, please visit www.ibiscare.net or www.sensciosystems.com.