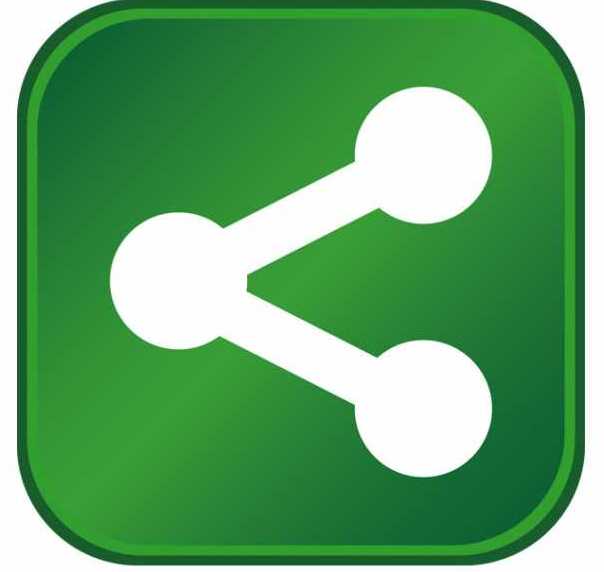 California-based technology company, Farmers Business Network (FBN), announced its national operations center in Sioux Falls, South Dakota, is expanding by adding more than 90 positions in the next two years, with 40 new positions to fill this year alone, tripling its current employee count.
"Farmers Business Network has a clear mission of putting farmers first," said Gov. Dennis Daugaard. "When I met with FBN's senior executives in June, I learned more about its proposed expansion in Sioux Falls. FBN is a company with farm-born values, innovative technology and a commitment to the future of farming, and FBN's expansion is welcome news to Sioux Falls and South Dakota's growing IT sector."
FBN's growth in South Dakota comes at a time of unprecedented growth for the company. It has grown to more than 8.5 million acres held by thousands of member farmers in 30 states since the network's launch in 2015.
"FBN membership is growing very rapidly in the Midwest and especially in the plains states," said FBN vice president of business development Kelby Kleinsasser. "Sioux Falls puts our team close to thousands of our member farmers. We've found really tremendous people in Sioux Falls to help us provide the level of service and support FBN is famous for. The people we've found in Sioux Falls, from enthusiastic SDSU grads to experienced technology professionals, have been phenomenal."
"Working near rural communities where our farmers live is vital to our mission, which makes Sioux Falls the ideal spot for FBN," Kleinsasser added. "We've grown quickly by always putting farmers first. Our analytics tools and input-buying services are saving farmers tens of thousands of dollars in the midst of a tough farm economy. And our Sioux Falls growth is very much about expanding on that mission, reaching more farmers, and bringing technology to multi-generational farmers to help them stay independent and profitable."
"The core business model of Farmers Business Network is firmly rooted in two of Sioux Falls' most critical industries, information technology and 21st century agriculture," said Sioux Falls Development Foundation vice president Dean Dziedzic. "The addition of 90 new employees to the company's proven Sioux Falls location will make FBN a vital resource to ag producers throughout the Midwest. We congratulate FBN on their growing South Dakota operation."
Interested applicants can apply online at www.farmersbusinessnetwork.com/careers or www.sdjobs.org.
About FBN
FBN is an independent and trusted farmer-to-farmer network, built by and for farmers. FBN connects farmers so that they can share farm data and gain powerful insights to help make the best agronomic and financial decisions. FBN members receive comprehensive yield benchmarking, seed performance analysis, and agronomic analytics based on over 55 million acre-events of real world data from the FBN community. FBN Procurement Services works directly with input manufacturers to deliver members substantially reduced input prices—saving farmers thousands on inputs amidst a tough farm economy. The FBN mission of democratizing farm information has earned the support of world-class technology investors Google Ventures, DBL Partners, and Kleiner Perkins Caufield Byers LLP.