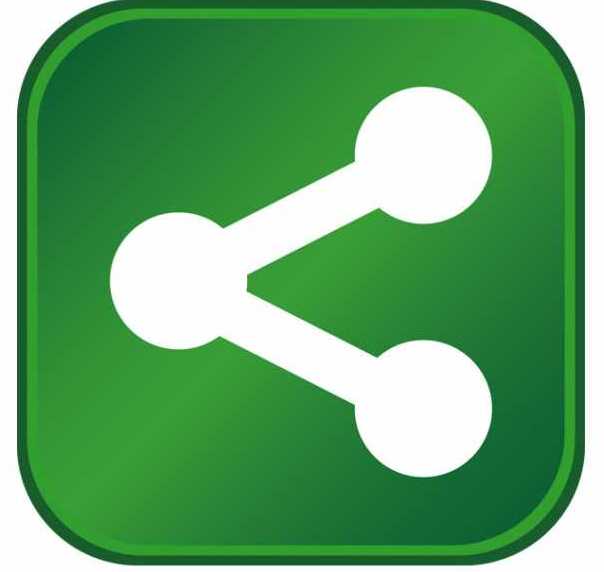 SmartBox, a dental patient attraction company that offers digital and web marketing services for dentists, announced plans to expand its operation in Floyd County, creating up to 100 new, high-wage jobs by 2022.
"Hoosier entrepreneurs continue to showcase that Indiana is the best place to start a business, grow a business and get a job," said Elaine Bedel, president of the Indiana Economic Development Corporation. "I am thrilled to celebrate SmartBox's growth, and I am confident the best is yet to come as we work to take Indiana to the next level by growing our economy and developing the skills of our Hoosier workforce."
The homegrown-Hoosier and family-owned company is investing more than $1 million to double its footprint at its current 6,500-square-foot headquarters, expanding to occupy all three floors at 821 Mount Tabor Road in New Albany. The renovations, which began in July, will offer SmartBox employees open work spaces, kitchenettes, updated cloud-based technology and six conference rooms. The company expects the remodel to be complete in December, creating a state-of-the-art workplace for its growing team. In addition, SmartBox plans to host an open house in 2018. 
SmartBox currently employs nearly 50 associates at its headquarters in Indiana, with more than 30 other employees working remotely. The company is currently hiring for content writers, client success managers, digital project managers and digital storytelling experts. These new positions are expected to offer average wages 65 percent above the state's average wage. SmartBox is focused on offering its employees competitive benefits, including its SmartFit program, which gives its existing employees the opportunity to experience other areas of the company. Interested applicants may apply online.
"Expanding our facility allows us to continue attracting elite professionals while fulfilling our mission of helping dentists thrive," said SmartBox CEO Colin Receveur. "One of the biggest reasons for our success is the dedication of our team members. Each team member takes ownership of their role and works to build a more successful company."  
Founded in 2001, SmartBox works with more than 550 dentists around the world to bring them more patients through online and offline patient attraction services, utilizing its Patient Attraction System™ to offer customized dental marketing services. The company is ranked as one of America's fastest-growing companies based on the Inc.'s 2016 annual publication. In addition, they have been named one of Inc.'s Best Workplaces and a Best Place to Work by Louisville Business First.
The IEDC offered SmartBox LLC up to $1,375,000 in conditional tax credits and up to $250,000 in training grants based on the company's job creation plans. These incentives are performance based, meaning until Hoosiers are hired, the company is not eligible to claim incentives. The city of New Albany will consider additional incentives at the request of One Southern Indiana.
"SmartBox is a prime example of the kind of company New Albany fosters," said Mayor Jeff Gahan. "We have always been a city that welcomes and supports young, successful entrepreneurs, from restaurateurs to professional services, and I anticipate we will continue to grow this segment of our economy in the future. We congratulate Colin on his past success and will work with him to secure future success as well."
Last week, Governor Eric J. Holcomb announced a record-breaking year for economic development in Indiana. In 2017, with nearly one month still to go, businesses like SmartBox have committed to creating nearly 29,000 new Hoosier jobs in the coming years – an all-time high since the IEDC was established in 2005.
About SmartBox
SmartBox, founded in 2001, works with more than 550 dentists across the world to provide more and better patients. The company was included in the 2016 Inc. 500 list, which ranks the fastest-growing private companies in the country. SmartBox Web Marketing was listed as 259th in the nation and 18th of all marketing companies. You can learn more by visiting www.smartboxdentalmarketing.com.
About IEDC
The Indiana Economic Development Corporation (IEDC) leads the state of Indiana's economic development efforts, helping businesses launch, grow and locate in the state. Governed by a 15-member board chaired by Governor Eric J. Holcomb, the IEDC manages many initiatives, including performance-based tax credits, workforce training grants, innovation and entrepreneurship resources, public infrastructure assistance, and talent attraction and retention efforts. For more information about the IEDC, visit www.iedc.in.gov.