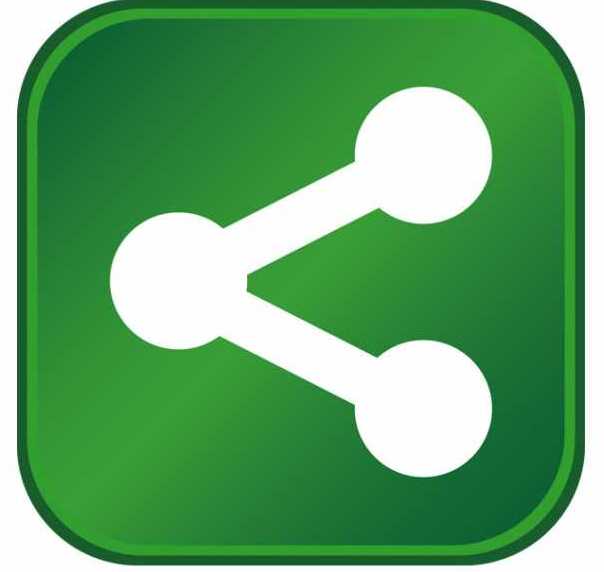 Secured FTP Hosting, LLC, d/b/a SmartFile, an online file sharing and FTP hosting service, announced plans to expand its operations in Indianapolis, Indiana, creating up to 30 new jobs by 2016.
The homegrown-Hoosier company will invest $2.1 million to expand and equip its existing facility located at 212 W. 10th Street in Indianapolis. The 7,500 square-foot facility, which is expected to be operational by September, will allow the company to continue its transformation into a platform as a service, giving developers the ability to create new features for the SmartFile system.
"Central Indiana has become a testing ground for entrepreneurial, high-tech companies like SmartFile," said Eric Doden, president of the Indiana Economic Development Corporation. "These companies continue to find a competitive advantage in the Hoosier State, where our low-tax, pro-growth policies make it easier and cheaper to do business."
SmartFile has already begun hiring new software engineers, web developers and systems administrators. Interested applicants can apply by sending their resumes to careers@smartfile.com.
"With access to a wide range of talent, affordable resources and support from the community, Indianapolis provides an excellent environment that fosters growth," said John Hurley, co-founder and chief executive officer of SmartFile.
Founded in 2009, SmartFile is a secure file sharing platform that allows companies to easily access and manage files of any size through the internet. The company currently serves 1,300 clients in more than 120 countries, including 50 companies on the Fortune 500 list. Because SmartFile operates as an open source software platform, developers can create new applications and integrate existing ones into the system rapidly and securely. Last year, SmartFile was a finalist for IT Startup of the Year at the Mira Awards, an Indiana-based technology sector awards program.
The Indiana Economic Development Corporation offered Secured FTP Hosting, LLC up to $300,000 in conditional tax credits and up to $20,000 in training grants based on the company's job creation plans. These tax credits are performance-based, meaning until Hoosiers are hired, the company is not eligible to claim incentives. The city of Indianapolis supports the project at the request of Develop Indy, a business unit of the Indy Chamber.
"SmartFile's expansion in Indianapolis further solidifies our city's role in the digital technology industry," said Indianapolis Mayor Greg Ballard. "By adding high-tech jobs to our downtown core and providing services to large companies across the nation, SmartFile is proving that companies of all sizes can thrive in our city's strong business climate."
Growing Indiana-based firms, including ExactTarget, TinderBox, BidPal, Formstack, Allegient and Radious continue to help energize the state's information technology industry. Since the creation of the IEDC in 2005, more than 80 companies in the information technology industry have made plans to expand or locate their operations in Indiana, accounting for more than 16,000 new jobs and $608 million in capital investment. 
About SmartFile
SmartFile is a business file sharing & FTP hosting platform built on an open source API. From Fortune 500 companies to small businesses, SmartFile is the trusted solution chosen to store, transfer, and share files securely online. Multi-user access, unlimited file size, user permissions, company branding, customized links, unlimited connections and transfers are select features often utilized by SmartFile customers to move big data in one secure environment. For more information, visit www.smartfile.com.
About IEDC
Created in 2005 to replace the former Department of Commerce, the Indiana Economic Development Corporation is governed by a 12-member board chaired by Governor Mike Pence. Victor Smith serves as the Indiana Secretary of Commerce and Eric Doden is the president of the IEDC. 
The IEDC oversees programs enacted by the General Assembly including tax credits, workforce training grants and public infrastructure assistance. All tax credits are performance-based. Therefore, companies must first invest in Indiana through job creation or capital investment before incentives are paid. A company who does not meet its full projections only receives a percentage of the incentives proportional to its actual investment. For more information about IEDC, visit www.iedc.in.gov.