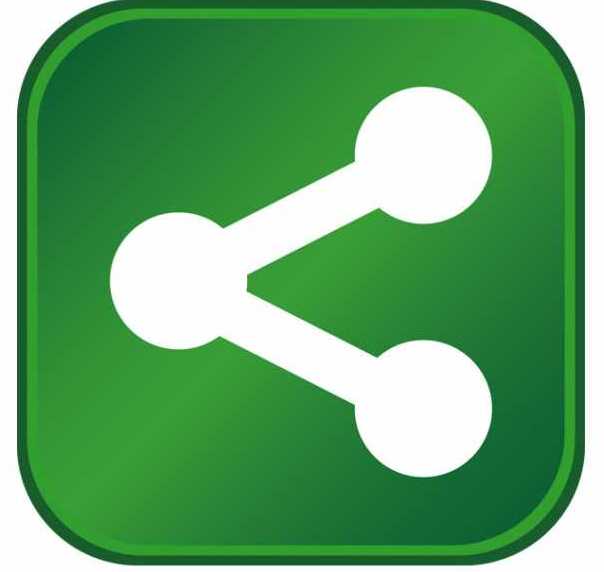 MOBI, a global provider of Managed Mobility Services (MMS), announced plans to expand its operations, creating up to 521 new jobs by 2020.
"Indiana's tech industry is adding jobs three times faster than the national average, and that is a testament to the drive and determination of Hoosiers," said Governor Mike Pence. "As a state, we are committed to investing $1 billion over the next 10 years toward innovation and entrepreneurship in Indiana to build on the momentum we're seeing today from companies like MOBI. Through this initiative, we will ensure that Hoosier thought leaders have the support and resources needed to start a business, grow a business and create new jobs. Today we celebrate MOBI's decision to continue growing here, sending a message to innovators and entrepreneurs that Indiana is a state that works."
The Indiana-based company, which was founded in 2009, is experiencing growing demand for its software that centralizes the management of mobile devices, increasing both recurring revenue by 67.8 percent and devices under management by 41 percent in 2015. MOBI will invest more than $11.51 million in office space and hardware to grow its operations at the Northwest Technology Park in Zionsville, potentially increasing its footprint from 60,000 square feet to more than 110,000 square feet over five years. 
MOBI, which serves clients across the world, has increased its Hoosier headcount fivefold in the last six years. The company now employs more than 300 associates and plans to hire for various professional positions over five years with new positions expected to offer average salaries above the Boone County average wage. Interested applicants can learn more and apply online. 
"We continue to be energized by the growth and market opportunities ahead of us," said Scott Kraege, co-founder and chief executive officer of MOBI. "Our software and services have uniquely served our customers since our inception. Each of our over 300 employees have contributed to our growth, and we're eager to add others to our formula of success over the coming years."
MOBI now serves more than 175 customers, providing end-to-end managed mobility software and services from policy to billing to reporting. MOBI has been recognized as a top place to work by the IndyStar and Indiana Chamber of Commerce, and was recently named Company Culture of the Year at TechPoint's MIRA Awards.  
"MOBI's expansion is a true testament to the high level of economic success and talent recruitment that Zionsville is experiencing," said Zionsville Mayor Tim Haak. "We are happy to be their partners in incentivizing an expansion in our community, continuing this wave of growth and innovation in Zionsville."
MOBI is part of central Indiana's growing high-tech software and services industry, which added jobs at a rate of 18 percent from 2012 to 2014 – more than three times faster than the national average of 5.7 percent. Within the last three months alone, Octiv, PactSafe, WDD Software, Sigstr, Determine and Torchlite have announced plans to expand tech-focused operations in Indiana, together committing to create more than 600 new Hoosier jobs in the coming years. 
The Indiana Economic Development Corporation offered MOBI up to $2,995,000 in conditional tax credits and up to $200,000 in training grants based on the company's job creation plans. These incentives are performance-based, meaning until Hoosiers are hired, the company is not eligible to claim incentives. Boone County and the town of Zionsville approved additional incentives at the request of the Boone County Economic Development Corporation.

About MOBI
MOBI is a mobility management platform enabling enterprises to centralize, comprehend, and control their entire device ecosystems. MOBI is your trusted hub for all things mobility, your clarifying lens into the mobile world, and your headquarters for action. For more information about MOBI, visit www.mobiwm.com.
About IEDC
The Indiana Economic Development Corporation (IEDC) leads the state of Indiana's economic development efforts, helping businesses launch, grow and locate in the state. Governed by a 12-member board chaired by Governor Mike Pence, the IEDC manages many initiatives, including performance-based tax credits, workforce training grants, innovation and entrepreneurship resources, public infrastructure assistance, and talent attraction and retention efforts. For more information about the IEDC, visit www.iedc.in.gov.