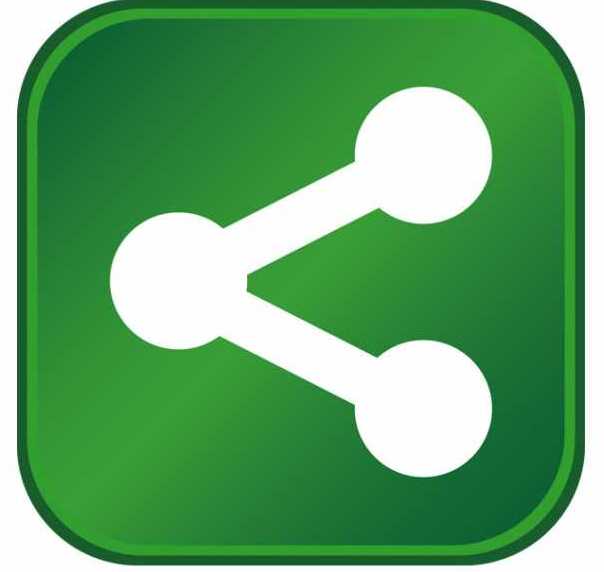 Standard Register, a national workflow, communications and analytics solutions provider, announced plans to locate a new national digital print and distribution center here, creating up to 360 new jobs by 2016.
The Dayton, Ohio-headquartered company will invest nearly $10 million to lease and renovate a 335,000 square-foot facility in the River Ridge Commerce Center, a state certified shovel ready site in Clark County. The center, which is expected to be operational this summer, will house digital printing, kitting and distribution operations. Some operations from existing Standard Register facilities will be transferred to the new center, which will provide Standard Register customers more flexible delivery options, kitting services and improved speed-to-market for communications products, services and solutions.
"Our business climate provides cost, workforce and location advantages that put Indiana on the map as a state that works for business," said Governor Mike Pence. "We're honored that Standard Register has chosen the Hoosier State to expand and more efficiently operate its business, creating many new career opportunities for Southeast Indiana workers."
The 100-year-old firm was founded by brothers John Q. and William C. Sherman in 1912 and has since grown to more than 2,200 employees at 30 locations nationwide. The new Jeffersonville center will be Standard Register's second Indiana location. The company also has a facility in Shelbyville, Ind. which employs approximately 85 full-time associates.
"The business climate in Indiana and desirable central location combined to make this a very attractive investment for Standard Register," said Joseph P. Morgan, Jr., president and chief executive officer of Standard Register.
The Indiana Economic Development Corporation offered The Standard Register Company up to $2,300,000 in conditional tax credits and up to $175,000 in training grants based on the company's job creation plans. These tax credits are performance-based, meaning that until Hoosiers are hired, the company is not eligible to claim incentives. River Ridge Development Authority will consider additional property tax abatement through the enterprise zone.
"We are overjoyed Standard Register chose River Ridge Commerce Center as its location for this exciting project," said Jeffersonville Mayor Mike Moore. "The opportunities these 360 positions provide for our citizens are remarkable. And turning a vacant facility into an enhanced asset for both the company and the community is a definite win-win. The city of Jeffersonville wholeheartedly welcomes this dynamic company to our business community."
Indiana is known as the 'Crossroads of America' with its central location within a half-day's drive of more than 20 major metropolitan markets. The Hoosier State is the fifth busiest state for commercial freight traffic and has more intersecting interstate highways than anywhere else in the country. 
About Standard Register
Standard Register (NYSE: SR), celebrating 100 years of innovation, helps its customers optimize enterprise workflow and adapt to the rapidly-changing communications landscape with a portfolio of printed and digital communications and marketing solutions. In an environment where communication is more interactive than ever, faster than ever, delivered through more channels than ever and with results more measurable than ever, Standard Register provides value with industry-specific insights and by developing, executing and analyzing compelling communications campaigns to engage with targeted audiences. More information is available at www.standardregister.com.
About IEDC
Created in 2005 to replace the former Department of Commerce, the Indiana Economic Development Corporation is governed by a 12-member board chaired by Governor Mike Pence. Victor Smith serves as the Indiana Secretary of Commerce and Eric Doden is the president of the IEDC.
The IEDC oversees programs enacted by the General Assembly including tax credits, workforce training grants and public infrastructure assistance. All tax credits are performance-based. Therefore, companies must first invest in Indiana through job creation or capital investment before incentives are paid. A company who does not meet its full projections only receives a percentage of the incentives proportional to its actual investment. For more information about IEDC, visit www.iedc.in.gov.