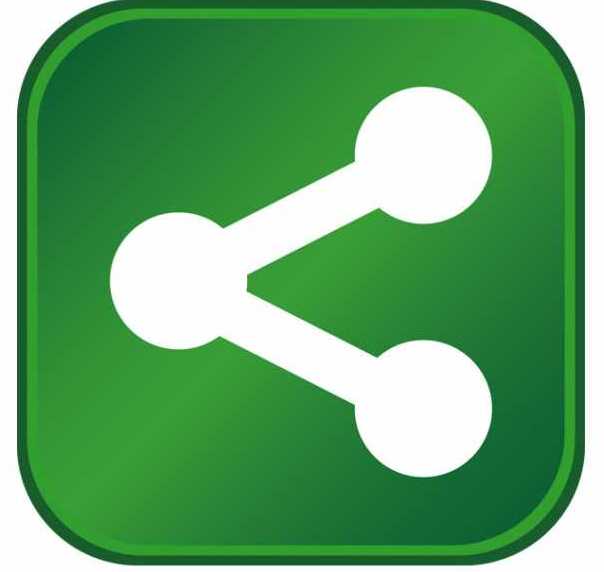 Established in 1983 in Sweden, the company quickly grew to become one of Sweden's leading Design Houses in the area of electronics, electro-mechanics and software design for various industries such as telecommunications, medical technology, automotive, defence and many others.
Syntronic's strength lies in a clear focus on advanced electronics development and their complete service offering from idea through the entire product life cycle.
Over the years, Syntronic has opened several offices throughout Europe, as well as offices in other regions such as China, Malaysia and Indonesia. They have now entered the North American market in Ottawa as it was the perfect place to make their debut. Ottawa is home to a high concentration of high-tech, defence, med-tech and industrial companies as well as the sought after local talent.
Syntronic Research and Development Canada found its new home right in the heart of Kanata's high-tech district at 555 Legget Drive. It is an excellent location to cater to the many potential local and global customers around Ottawa.
Since Syntronic opened their office they have hired 30 employees and expect to hire another 30 in the near future. In 5 years, Syntronic expects to have 120 employees in Ottawa. Syntronic's parent company currently has over 400 employees.
"I'm delighted that Syntronic chose Ontario for their first North American Research and Development Centre," said Brad Duguid, Ontario's Minister of Economic Development, Employment and Infrastructure. "We are home to a highly skilled and diverse workforce that will support Syntronic's expansion into the North American market. Research and innovation are priorities for our government, and attracting innovative business investments, like Syntronic, will continue to build our dynamic business environment and create well-paying jobs for Ontarians."
"It gives me great pleasure to welcome the Syntronic R&D Centre to Ottawa," said Mayor Jim Watson. "With a high concentration of technology companies, including many of the world's leaders in the field of communications, and a large pool of highly-skilled talent, Ottawa is the logical choice as a gateway to the North American market. This celebration is a credit to the hard work of Invest Ottawa and is the kind of success we anticipated when the organization was conceptualized."
About Syntronic
Syntronic is a prominent engineering design house specializing in the design and development of electronics, electro-mechanics, technical and administrative software. They have technically competent and skilled staff worldwide helping customers and partners to create or support products and solutions from idea concept to finished product. Syntronic is known for using platforms they have created to produce high level development work, saving customers time and money.
For more information about Syntronic, please visit www.syntronic.com.