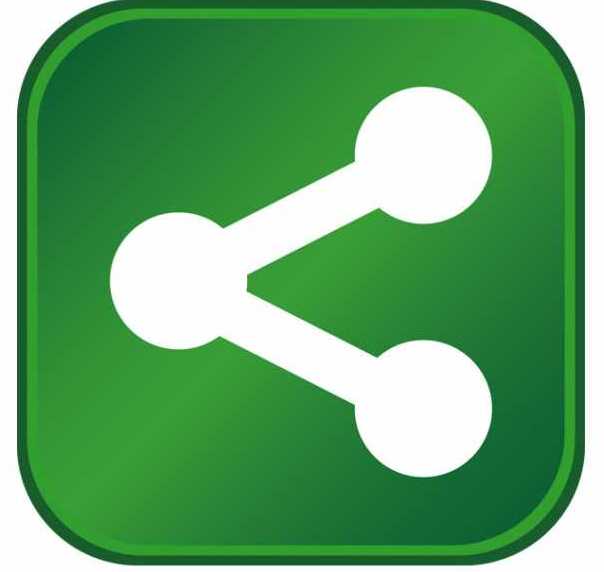 Governor Mitch Daniels joined Mayor Greg Ballard and executives of Fusion Alliance, a technology consulting firm, to announce the company's plans to expand its Indianapolis headquarters, creating up to 107 new jobs by 2014.
The company, which specializes in developing technology-driven business solutions and applications, will invest more than $2.2 million to lease and equip additional space at its current headquarters in Park 100 on the city's northwest side.
"As we near its midpoint, 2010 is on track to break even the all-time records set in 2006, 2007 and 2008," said Daniels. "Fusion Alliance becomes the 11th company to invest in Indiana in just the last month.  And these are 'brain gain' jobs, the kind our brightest young people are looking for."
Fusion Alliance, which currently employs nearly 175 associates in Indianapolis, plans to begin hiring additional information technology professionals this year and will make investments in infrastructure and equipment to support their growth.
"Fusion Alliance's growth will be driven by expanding our product and specialized solution offerings in the energy, life sciences and financial services sectors.  We sincerely appreciate the pro-business environment in Indiana and would specifically like to thank the city of Indianapolis and state of Indiana for providing their support," said Douglas Brown, chief executive officer of Fusion Alliance, Inc.  "We are excited about hiring additional IT professionals in Indiana to support our aggressive growth plans."
Founded in 1994, Fusion Alliance employs more than 220 total associates at its facilities in Indianapolis and Cincinnati. The company has appeared on the Indiana Chamber of Commerce's list of Best Places to Work in Indiana for the past three years.
"One of our core strategies as a company has always been to attract, develop and retain top talent in the industry that best fits with our value system and brand promise to the marketplace," said Tom Wood, chief operations officer at Fusion Alliance. "We look at the recognition we've received as a reflection of a positive and productive employment environment."
The Indiana Economic Development Corporation offered Fusion Alliance up to $1.5 million in performance-based tax credits based on the company's job-creation plans. The city of Indianapolis will consider additional property tax abatement at the request of Develop Indy.
"Fusion Alliance is one of our largest tech firms and is exactly the type of company we seek to attract to Indianapolis," said Mayor Greg Ballard. "It is a perfect fit for our city, with great IT jobs that offer high wages and opportunity for growth. Fusion Alliance's expansion represents the way we want to see our tech sector develop."
Fusion Alliance's announced expansion follows the announced expansions of two Northwest Indianapolis companies. In separate announcements, hat distributor Hat World Inc. and health care firm AIT Inc. collectively plan to invest more than $96 million into their Indianapolis operations, creating more than 730 combined new jobs.
The Wall Street Journal reported on Saturday that Indiana has the largest percentage increase in jobs of any state in 2010 at 1.9 percent. The state's private sector employment has grown by 2.1 percent this year, with a total gain of 47,900 jobs according to the U.S. Department of Labor. The next closest states reported private sector employment growth of 1.5 percent while national private sector job growth was .5 percent.  Indiana accounts for 10 percent of total U.S. private sector employment growth during the five-month period (Indiana has 2 percent of the country's population).
About Fusion Alliance Inc.,
Founded in 1994, Fusion Alliance drives business transformation by effectively leveraging technology-enabled solutions to deliver strategic business value. Fusion Alliance offers world class consulting firm capabilities while maintaining the ideals, flexibility and value of a smaller relational firm. By seamlessly integrating experience across multiple verticals, deep technology expertise, and a proven delivery model, the firm is able to consistently deliver big value and measurable results to clients. For more information about Fusion Alliance, visit www.fusionalliance.com.
About IEDC
Created by Governor Mitch Daniels in 2005 to replace the former Department of Commerce, the Indiana Economic Development Corporation is governed by a 12-member board chaired by Governor Daniels. Mitch Roob serves as the chief executive officer of the IEDC.  For more information about IEDC, visit www.iedc.in.gov.