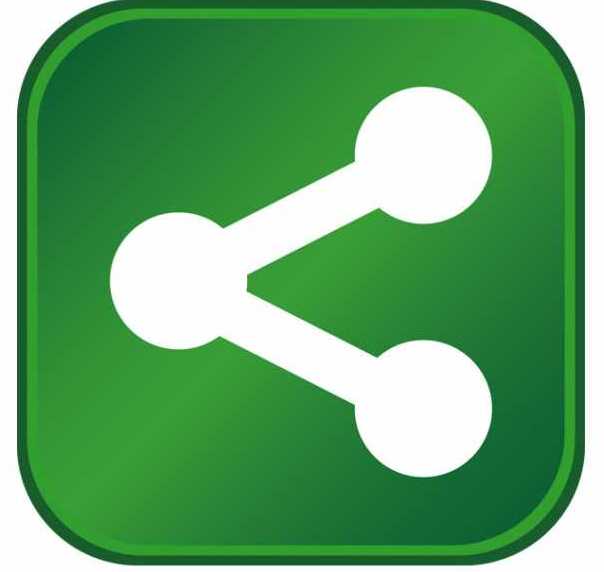 Polleo Systems, Inc., a cloud computing and strategic technology servicer, announced plans today to expand its headquarters in Carmel, Indiana, creating up to 36 new jobs by 2016.
"Polleo Systems is proof of the innovative talent that call the Hoosier State home. Our high-tech industry is experiencing rapid growth as companies continue to realize the many competitive advantages of doing business in Indiana," said Eric Doden, president of the Indiana Economic Development Corporation.
The homegrown-Hoosier company plans to invest $2.5 million to expand its cloud platform, as well as lease and equip a new Carmel facility. Polleo Systems is planning to hire new system engineers, account executives and technicians for its north side location. Interested applicants should email their resumes to employment@polleosystems.com. 
"The decision to continue our growth in Indiana is highlighted by the state's commitment to small businesses and the opportunities that the state makes available to support our development," said Talbott Sumners, president of Polleo Systems. "We feel that Indiana welcomes the high-tech community and companies like Polleo Systems."
Founded in 2011 by Sumners, Polleo Systems provides cloud computing and strategic technology services for small and medium-sized businesses. The company, which is also opening an additional facility in Orlando, Fla., was recently named a 2013 'TechPoint Mira Awards' finalist in the category of IT/Tech Service Excellence and Innovation.
The Indiana Economic Development Corporation offered Polleo Systems, Inc. up to $300,000 in conditional tax credits and up to $40,000 in training grants based on the company's job creation plans. These tax credits are performance-based, meaning until Hoosiers are hired, the company is not eligible to claim incentives. The city of Carmel also supports this project.
"We are thrilled about the expansion and addition of new jobs at Polleo Systems' current facility in Carmel City Center," said Carmel Mayor Jim Brainard. "The city realizes a long term gain through local investment and job creation in redevelopment areas such as City Center. Polleo Systems' decision to invest and expand in this location demonstrates exactly the type of economic impact the city anticipated for Carmel and the region."
Polleo Systems is the latest company to make plans to expand its Central Indiana operations. Just last month, Allegient announced its second expansion in the region in as many years. The high-tech business solutions firm will invest $225,000 to expand its Carmel operations, adding up to 36 new jobs.
About Polleo Systems
Polleo offers fully integrated IT solutions, from simple email exchange and cloud-based virtual servers to complex data continuity plans and Desktop as a Service (DaaS). Polleo Systems believes in taking small business and educational partners beyond the cloud. Going beyond the cloud means thinking about IT infrastructure as an integral part of a business' success. It means real strategy and long-term planning to make sure your infrastructure can support your continued growth. It means honest consulting and personalized service to make sure your technology is helping, not hindering you.
Located in the Carmel City Center, Polleo Systems works with customers across the country to solve problems and take business infrastructure to the next level. For more information, please visit www.polleosystems.com.
About IEDC
Created in 2005 to replace the former Department of Commerce, the Indiana Economic Development Corporation is governed by a 12-member board chaired by Governor Mike Pence. Victor Smith serves as the Indiana Secretary of Commerce and Eric Doden is the president of the IEDC.
The IEDC oversees programs enacted by the General Assembly including tax credits, workforce training grants and public infrastructure assistance. All tax credits are performance-based. Therefore, companies must first invest in Indiana through job creation or capital investment before incentives are paid. A company who does not meet its full projections only receives a percentage of the incentives proportional to its actual investment. For more information about IEDC, visit www.iedc.in.gov.