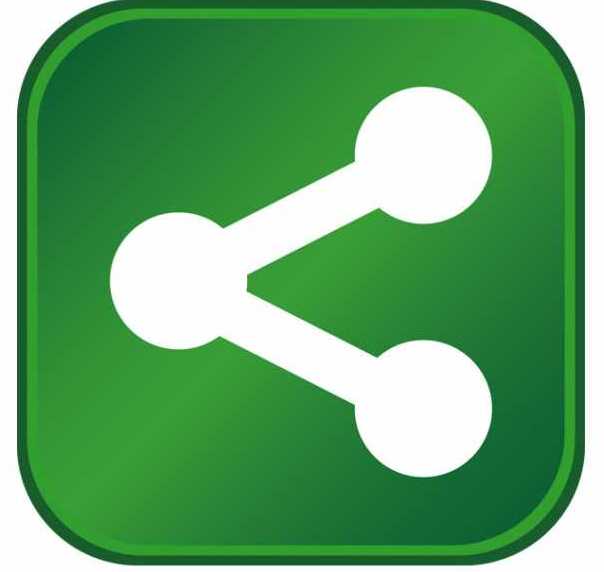 Governor Phil Bredesen and Economic and Community Development Commissioner Matt Kisber, along with officials of ClearFuels Technology Inc. and Hughes Hardwood, announced that the two companies have signed a Memorandum of Understanding to develop a biorefinery that will convert 1,000 dry tons of wood product per day to renewable diesel or jet fuel. Hawaii-based ClearFuels will site the facility at the Hughes Hardwood wood component products manufacturing facility in Collinwood, Tenn.
"Tennessee's nationally recognized business climate and our demonstrated commitment to the clean energy industry create fertile ground for partnerships like this one between ClearFuels and Hughes Hardwood," Governor Bredesen said. "Alternative fuels are a pillar of Tennessee's green portfolio, and today's investment in Collinwood is an affirmation of our state's important role in the continued growth of this emerging sector."
The Collinwood facility will represent an investment of roughly $200 million by ClearFuels and the creation of 50 direct new jobs, with additional jobs to be created in relation to the collection and transportation of feedstock. At standard capacity, the biorefinery will be capable of producing 16 million gallons of diesel and 4 million gallons of the gasoline feedstock naphtha each year, along with six to eight megawatts of excess electricity.
"We appreciate ClearFuels' investment in Collinwood, and we look forward to continued partnerships as Tennessee's renewable energy sector further expands," Commissioner Kisber said. "I believe the unique collaboration we're announcing today will set a precedent for clean energy innovation nationwide, and Tennessee is proud to support this forward-thinking project."
ClearFuels is slated to break ground on the biorefinery in late 2011, and the facility will reach commercial operation by late 2013 to early 2014.
"Our agreement with Hughes Hardwood is a vitally important step in our commercial development process," said Warren Davis, ClearFuels' vice president of commercial development. "All projects start with a site, a technology and dedicated teamwork from both community and development organizations. There are no shortcuts to developing successful energy infrastructure projects. We have a terrific and experienced team that understands what is required to get to commercial operation, and we are excited to have Hughes Hardwood as our co-location partner."
"We are very pleased to play an integral part in the successful implementation of a biorefinery in Wayne County which, when fully operational, should benefit the timber industry in a multi-county area," said Bill Hughes, president of Hughes Hardwood.
The technology that will allow the Collinwood biorefinery to produce multiple liquid fuels from one site is the result of a unique partnership between ClearFuels and Rentech, Inc. Prior to construction in Tennessee, ClearFuels expects to complete its joint demonstration project next year at Rentech's Product Demonstration Unit (PDU) in Commerce City, CO. The ClearFuels gasification and Rentech Fischer-Tropsch conversion technologies have been developed, tested and improved independently over the past 15 years. The unique integration of these technologies represents a breakthrough in the design of versatile biofuels production plants, promising a definitive advance in thermochemical biofuels conversion efficiency and flexibility.
"It's taken a long time to get to this point," said Wayne Barrier, a member of the ClearFuels Board of Directors and the former manager of the Tennessee Valley Authority biofuels program. "We looked at a lot of technologies and have done our homework with ClearFuels and Rentech. Their integrated technology is a great fit for the Tennessee project, and we are excited to get started on commercial development."
ClearFuels has begun project development of multiple commercial-scale biomass-to-energy facilities in the Southeastern United States, Hawaii and internationally. These projects are intended to utilize an integrated ClearFuels-Rentech design and be co-located at sugar mills, wood mills and other biomass processing facilities.
"Finding new industries for rural counties is difficult at best, so I would like to give special thanks to the local and state officials, especially Jerry Merriman, Ed Harlan, Joe Claxton, Patrick Hite, Jason Rich and Tom Cauley, for their tireless efforts in helping to make ClearFuels' decision to locate in Collinwood an easy one," said Parker Hughes, senior vice president of operations at Hughes Hardwood.
"The concept of biomass harvesting will revolutionize the logging industry in the South," said Mike Yeager, land manager, Hughes Hardwood. "Landowners who prefer biomass contractors over a conventional harvest will see both economic advantages and a more attractive post-harvest site. Every landowner Hughes Hardwood has assisted has had an issue with disposing of the remaining residual fiber. Now I can offer a profitable solution to that problem."
"I am pleased that ClearFuels has selected Hughes Hardwood for the fully sustainable production of renewable diesel fuel. The production of high-value energy products combined with power generation at industry-leading yields makes this project a great match with Wayne County," said Tom Cauley, executive director, Wayne County Economic Development Corporation.
BNP Paribas will act as financial advisor, assisting and supporting ClearFuels in securing financing for the project.