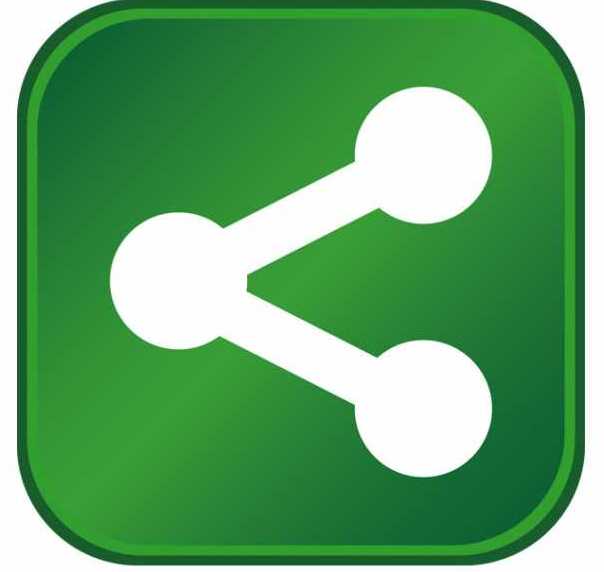 Jackson National Life Insurance Company announced the expansion of its regional headquarters in Franklin, Tenn., incorporating a new Information Technology (IT) center and the addition of 20 new Systems and Programming (S&P) staff.
The expanded IT operations will support Jackson's growth and technology initiatives, such as automated business processes across the company's various departments. Jackson will be recruiting for qualified IT professionals to enhance the nationwide technology operations of the organization; the new IT center currently has 20 open positions available in S&P to address needs in Internet development and document systems programming activities. In addition, Jackson said it will focus on finding local talent with experience in Java programming, as well as candidates with network administrator and other infrastructure-related experience.
"Technology plays a key role in Jackson's success, given our sophisticated financial products and demand for award-winning customer service," said Mark Clark, senior vice president and CIO of Jackson. "The expansion will allow us to recruit from the Middle Tennessee area and the southeast region to find the skilled professionals necessary to build and maintain the complex technologies that provide Jackson with a competitive advantage. Our senior management team recognizes the importance of fostering technical innovation to continue to serve the needs of our customers and distribution partners in a proactive and efficient fashion."
Headquartered in Lansing, Mich., Jackson opened its Franklin regional headquarters in the spring of 2010. The expansion will bring the total number of employees in the Franklin office to nearly 300. Concurrently, Jackson's S&P department has experienced growth in the past few years, growing to nearly 400 associates and 90 contractor positions.
"I am thrilled Jackson has selected their Williamson County regional headquarters location for the new Information Technology center," said Williamson County Mayor Rogers Anderson. "In addition to providing great jobs for our citizens, Jackson has provided generous support to not-for-profits in the county and in the Nashville region through charitable contributions and volunteer hours. Jackson's decision to expand their operations here reinforces our understanding that great schools, great amenities and superior talent are the primary attractors for corporate locations and expansions."
"President and CEO Mike Wells and his team at Jackson have proven to be an excellent addition to the corporate community in Middle Tennessee, and I thank the company for its further investment in Williamson County," said Commissioner Bill Hagerty of the Tennessee Department of Economic and Community Development. "The decision to establish a new IT center and hire additional staff speaks very highly of the available, high-quality workforce and favorable business climate that Tennessee offers."

Jackson National Life Insurance Company is a provider of retirement solutions. More information: www.jackson.com