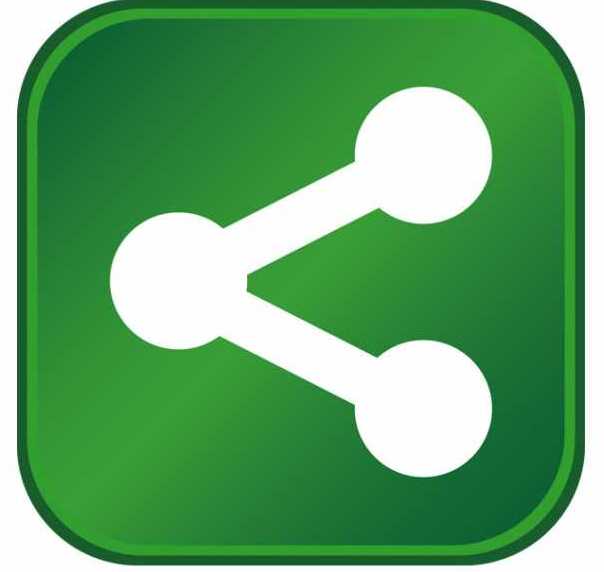 The Blount Partnership is proud to announce that K12 Inc., a leading education technology company, is opening a new Family Support Campus in Blount County Tennessee. The new campus will be located at Tyson Centre Building located in Alcoa, Tenn., next to McGhee-Tyson Airport.
K12 Inc. will initially hire 300 Tennesseans at the new campus and is making a capital investment of over $2.4 million within five years in the state of Tennessee. These new jobs are in addition to the 140 Tennessee teachers and educators that K12 currently employs throughout the state.
"We are very pleased to locate our Family Support Campus in Alcoa and excited to be a part of this great community," said Tim Murray, President and COO of K12 Inc. "Blount County's skilled workforce and the way its citizens have put a premium on quality education at all levels are two key reasons why we chose to invest and locate here in Tennessee. Its one-stop shop community development agency helped streamline the entire process enabling us to move forward quickly and efficiently. We are eager to begin hiring and training an excellent team who will help parents and children in Tennessee and across the country prepare for the 2014-2015 school year."
"Today's announcement underscores the continued momentum Tennessee has on the job creation front that made us the 2013 state of the year in economic development," Bill Hagerty, commissioner of the Tennessee Department of Economic and Community Development, said. "I welcome K12 to Tennessee and thank the company for its confidence in the state's superior workforce and the 300 new jobs that will be created in Blount County."
Employees at the new K12 family support campus will play a critical role in supporting and serving families who are exploring new educational programs and options for their children. They will provide information on K12's academic programs, answer questions, provide demonstrations, build relationships, and help assist families who choose to enroll in school programs using K12.
"We are excited about K12 Inc. moving its family support operations to Blount County," said Bryan Daniels, Blount Partnership president/CEO. "This is another solid addition to the community made possible by the city of Alcoa and Blount County which are to be commended for their continued support of ongoing business developments."
Founded in 2000 and headquartered in Herndon, Va., K12 is a company of educators that provides high quality technology-based curricula and academic services to schools, districts, educators and students across the U.S. K12's accredited programs are used by over 2,000 public school districts and tens of thousands of students globally. The digital learning company services online and blended schools which provide students highly individualized learning programs through a combination of online courses and teacher-led instruction. K12 has created new jobs for thousands of teachers across the U.S., and provides training, professional development and support to the nation's largest professional network of K12 online school teachers.
"It's my pleasure to welcome K12 Inc. to the community," said Alcoa City Mayor Don Mull. "Having a company with a strong education background really lends itself to the diversity of businesses and companies Blount County attracts. We are proud and fortunate enough to have a local workforce that can fulfill their diverse job requirements."
K12 offers a curriculum that enables mastery of core concepts and skills through a combination of individualized learning approaches, passionate teacher engagement and adherence to the best educational research that has been conducted over the past several decades. Its accredited academic programs and school services have received numerous awards and honors for innovation, quality and design.
"This is exciting to see another well-established company find a home in Blount County," said Blount County Mayor Ed Mitchell. "A major employer like K12 pushes our industrial employment numbers to nearly 2500 and total capital investment to more than $400 million over the last three years. It goes to show how a business-friendly environment can attract investors from all over."
All open positions will be posted on the k12.com/careers website with a location of "Alcoa." Current openings include enrollment consultants (PALs), supervisors and a trainer position. Postings are also listed on Indeed, CareerBuilder and with the Tennessee Career Center as K12Blount for location.
"TVA congratulates K12, Inc., on its company announcement to locate in Alcoa, Tennessee," said John Bradley, TVA senior vice president of Economic Development. "TVA and Alcoa Electric Department are pleased to partner with the Blount Partnership, the city of Alcoa and Blount County officials to assist K12 as they make investments, add hundreds of new jobs, and continue to grow in Alcoa."
Source: Blount Partnership
The East Tennessee Economic Development Agency markets and recruits business for the 15 counties in the greater Knoxville-Oak Ridge region of East Tennessee. Visit www.eteda.org for more details.