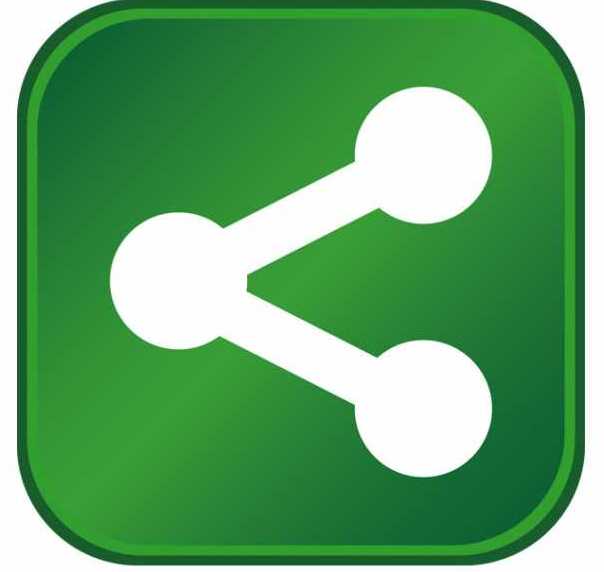 Omnicell, Inc., a health care technology company, announced plans to locate part of its software product development group in a new facility in Nashville. The company will lease 25,000 square feet of office space in SDG Value Fund I, LP's Point Place II office building on Donelson Pike.
"We are thankful that Omnicell has recognized Nashville as the best place to expand and grow their business," Nashville Mayor Karl Dean said. "The company's decision reiterates the fact that Nashville is a city where people and businesses want to be."
Headquartered in Mountain View, Calif., Omnicell is a publicly-traded company that manufactures and sells automated solutions for medication and supply management to hospitals for use in central pharmacies, operating rooms, nursing units and bedside.
"Omnicell chose Nashville as our location for future expansion and growth because of its availability of talent as well as being a centralized location to our customers," said Kirk Thompson, facilities operations manager for Omnicell. "The new facility is designed to promote innovation and collaboration for our development group."
In addition to software development, the new Nashville facility will include marketing, sales and client training functions as well as some administrative functions.
"Nashville's reputation as a national and global center for health care continues to grow," said Matt Kisber, commissioner of the Tennessee Department of Economic and Community Development. "I'm pleased to see innovative companies like Omnicell establishing a presence in Nashville because it contributes to our strategy of focusing on high skill, good paying jobs as an engine for broader economic growth."
The Nashville Mayor's Office, the Tennessee Department of Economic and Community Development, the Nashville Area Chamber of Commerce's Partnership 2010 team, the Nashville Technology Council and the Nashville Health Care Council have been working with Omnicell throughout their expansion process.
"The business case for locating in Nashville is strong," said Janet Miller, chief economic development and marketing officer for the Nashville Area Chamber of Commerce. "This is a city that nurtures dynamic, innovative health care companies like Omnicell. It is truly a great fit for this company."
"We are excited to welcome Omnicell as our newest member of the Nashville technology community," said J. Tod Fetherling, president and CEO of the Nashville Technology Council. "Omnicell's innovative products will be a great compliment to our community's strengths in software development and healthcare technology."
"We welcome Omnicell to Nashville, the nation's health care industry capital," said Nashville Health Care Council President Caroline Young. "The application of technology in health care is driving much innovation in our nation's health care system, and we are proud to have HIT enterprises, like Omnicell finding a home within Nashville's dynamic health care community. By locating operations among the nearly 300 health care companies operating in Nashville, Omnicell will find many potential partners for their own growth."
Whit McCrary and Rob Lowe of Cassidy Turley represented Omnicell in the lease transaction, and James Trone and Richard Fleming of Nashville Commercial Real Estate Services represented SDG.