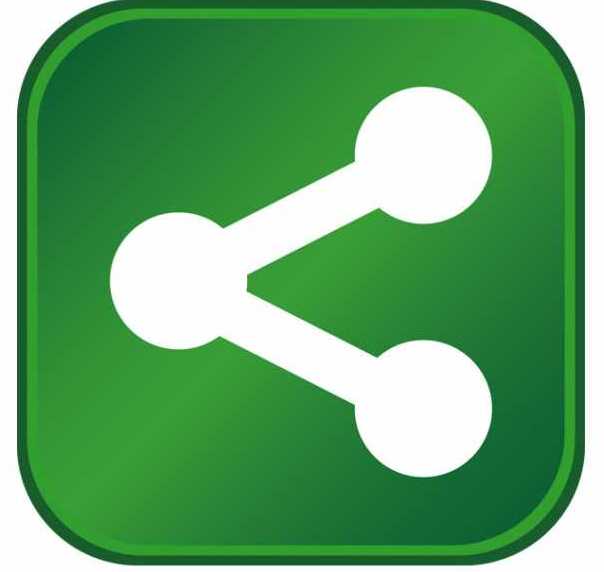 The South Carolina Department of Commerce, the Charleston Regional Development Alliance and Berkeley County announced that TRUMPF Medical Systems Inc.'s new facility will be located on a 2.5-acre site in Berkeley County's Cainhoy Park and house the company's corporate office, manufacturing operations and product showroom. The company, which established its U.S. operations here in 2000, plans to invest $5.58 million and create 29 new jobs within the next three years.
According to TRUMPF President and CEO Andy Reding, a surge in new contracts prompted the company to begin searching for a new location in 2007. "Based on our experience here, we ultimately decided Charleston offered the best overall environment to support our long-term success," said Reding. He cited a growth in medical technology companies, a strong local talent base, a highly efficient seaport and an excellent environment for customer visits as key factors in the decision.
TRUMPF manufactures and markets LED surgical lights, operating room tables, ceiling-mounted equipment management systems and patient transport solutions for health care facilities throughout North America. Its new 27,000-square-foot, build-to-suit facility will feature a full scale surgical suite offering customers an interactive environment for planning and designing their operating rooms, ICUs and emergency departments. The building, which will be expandable to 49,000 square feet to accommodate future growth, is expected to be finished by early fall 2009.
Reding noted that area manufacturers are likely familiar with the TRUMPF brand in conjunction with industrial machinery. TRUMPF is one of the world's largest producers of fabricating machinery and a global market leader in lasers used for industrial production technology.
Collectively, TRUMPF's North American headquarters in Farmington, Conn. (industrial) and Berkeley County (medical systems) employ more than 700. Both belong to the TRUMPF Group, a $3 billion global company headquartered near Stuttgart, Germany
"TRUMPF Medical Systems is leading manufacturer and marketer of state-of-the-art medical equipment. The company's decision to expand its operations in South Carolina is a strong testament that our state's business-friendly climate and skilled workforce are continuing to attract investment and help existing businesses grow. Thanks to the team effort of state and local officials, Berkeley County will benefit from this investment," said Joe Taylor, Secretary of Commerce.
Dan Davis, Berkeley County Supervisor, also welcomed the company's expansion plans. "On behalf of Berkeley County, I extend a warm thank you to TRUMPF Medical Systems for choosing to expand its operations here. This company is a true leader in the medical technology industry and also an integral part of the region's international business community. We are honored to have TRUMPF located in our county."
"This expansion of TRUMPF Medical Systems is a significant win for our region," said CRDA Chairman Jim Bryan. "This high-tech company is helping to build a solid cluster of medical technology firms while offering a range of career opportunities, from customer support to manufacturing. Companies like TRUMPF Medical are literally re-shaping our region's economic future."