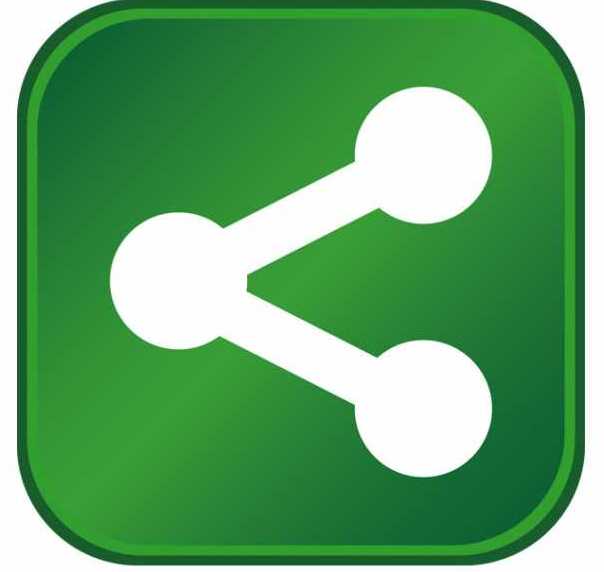 CaptureRx, a healthcare IT company that currently serves more than 2,700 pharmacies and 500 hospitals and health centers in 45 states, announced its decision to expand the company's corporate headquarters in the historic Kress Building, nestled within San Antonio's Downtown Tech District.
Founded in 2000 by Christopher Hotchkiss and J. Edward Gilmartin, CaptureRx recently began evaluating potential options for handling the company's expected growth. San Antonio's Business Retention & Expansion team, which is led by the San Antonio Economic Development Fund and includes the City of San Antonio, Bexar County and the State of Texas, worked to retain CaptureRx in San Antonio.
"The leadership of the San Antonio community and the state of Texas were compelling factors in our decision," said Chris Hotchkiss, chairman of CaptureRx. "We were impressed with how they all came together and were extremely supportive of our company's future growth. The availability of such an architecturally significant historic building, and the opportunity to be part of the developing downtown tech district along Houston Street, helped us ultimately choose to remain in San Antonio."
"CaptureRx's decision to stay in San Antonio is great news for our city," said San Antonio Mayor Ivy R. Taylor. "The company plans to revitalize and move into the historic Kress Building, which is an added bonus, securing the presence of an innovative, rapidly-growing and high-paying healthcare technology company right in the heart of San Antonio."
"I'm proud to have CaptureRx expand into our downtown community. During my visit, they announced their selection of San Antonio in front of all their employees. I was thrilled!" said Bexar County Judge Nelson Wolff. "CaptureRx's corporate culture is a great fit for our local tech community and I am pleased that they chose San Antonio for their continued growth."
The City of San Antonio and Bexar County recently voted to approve incentive packages offered as part of a continuing effort to attract and retain companies and talent in the technology industry.
On March 7, Bexar County Commissioners Court voted to approve incentives from the recently established Innovation Fund, created to encourage technology companies to grow and expand within Bexar County.
On March 9, the San Antonio City Council voted to approve an incentive package that includes a tax abatement on real and personal property, a performance-based economic development grant, SAWS and City fee waivers, as well as nomination as a Texas Enterprise Zone Project.
As part of the City and County agreements, CaptureRx will create and retain at least 314 full-time jobs over the next six years.
"We focus on business retention and expansion and CaptureRx is a perfect example of our economic development efforts to accomplish our goals for talent attraction, entrepreneurial development, and high wages in targeted industries," added City Manager Sheryl Sculley. "The company's decision to stay in San Antonio further illustrates that our city is a great place to build and grow a business."
Finish out for the 60,000-square-foot, six-story Kress Building will be completed by the property's landlord, GrayStreet Partners. CaptureRx anticipates moving into the new space in early 2018.