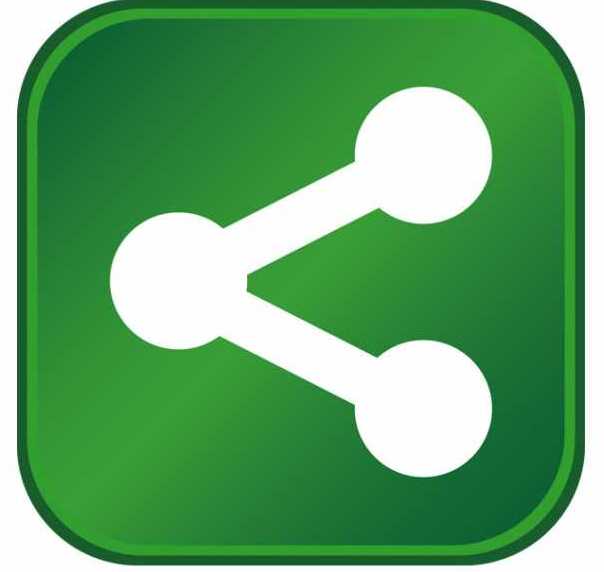 Governor Greg Abbott announced Cognizant will open a new regional technology and service delivery center in Irving, Texas, in early 2018. Cognizant is a leading Fortune 500 multinational corporation providing innovative information technology, consulting and business process services. Cognizant has over 3,600 employees currently located in Texas, and plans to create 1,090 new jobs based out of the new facility with a capital investment of more than $8 million. A Texas Enterprise Fund (TEF) grant offer of $2,105,880 has been extended to Cognizant.
"Growing technology companies like Cognizant continue to seek talented and qualified individuals to become the next generation of leaders, and that is exactly what Texas provides," said Governor Abbott. "Texas is the best state for business because we are uniquely capable of meeting the needs of globally successful industry leaders like Cognizant. I am encouraged by Cognizant's expansion in the state, and I look forward to the continued growth of our partnership." 
"We are very pleased to be expanding our presence as a major employer in the State of Texas," said James Lennox, Chief People Officer at Cognizant.  "Like so many other companies, we've found Texas to be an outstanding place for business.  Texas is home to many of the Fortune 500 and 1000 clients we serve.  We're particularly excited to be expanding in Irving, given the area's access to a strong talent pool, and an excellent system of colleges and universities with whom we hope to partner on jobs programs and training initiatives.  We are already engaged with the Texas Workforce Commission, Workforce Solutions Greater Dallas, and Dallas County Community College District on developing training initiatives focused on building skills individuals need to successfully compete for in-demand digital economy jobs. The training programs we envision will help grow overall employment opportunities for Texas residents, and help Cognizant meet our continuing business needs for skilled talent."
For more information about Cognizant, click here.