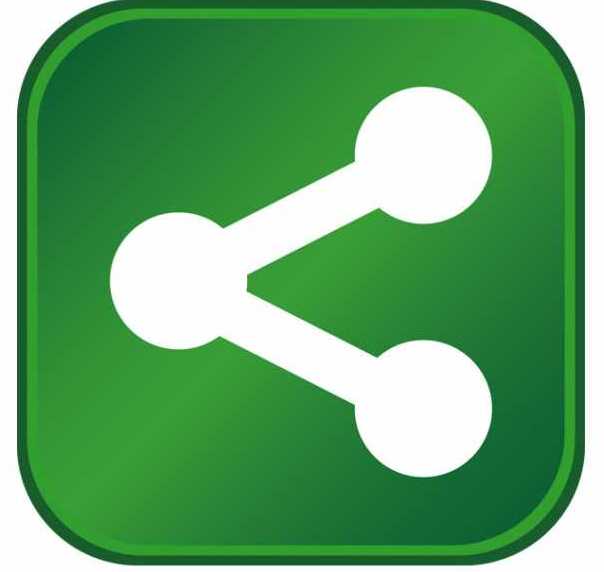 Altis Semiconductor, the innovative European based specialty foundry, announced it has opened a sales offices in US to strengthen its local business with a dedicated sales and technical support team.
"The new office in US reflects our go to market strategy and follows the opening of offices in China and Israel. We are developing a strong client base in US and the opening of the Austin office demonstrates our commitment to grow our business in the region", said Karl Lange, VP Sales & Marketing.
The US office will be led by Kenneth Stone. Ken has over 25 years of experience in product design, sales and marketing. He was most recently Senior Account Executive at GlobalFoundries where he spent six years in various sales and sales management roles. He has over 10 year's foundry experience with companies such as Dongbu HiTek where he was East Region Director of Sales. Prior to entering sales, Ken was Director of Product and Test engineering at Zilog and also had extensive engineering experience with technology leaders Cadence, Motorola and AMD. He majored in Physics of the Solid State and minored in Circuits at Rice University.
Karl Lange commented, "We are pleased to have Ken Stone on board, as he brings extensive international experience in sales and product design and deep knowledge of the US semiconductor market. The establishment of our office in Dallas will allow us to substantially increase business in a strategic market for our expansion. We are working hard to establish our name and presence here especially with our new RF and embedded Non Volatile Memories offers. I am aiming to show US companies and designers that there are viable alternatives to their existing suppliers both in terms of technology and customer support and focus."
"I am excited at the opportunity to establish Altis as a major foundry presence here in the US" said Stone. "Altis will be the customer focused foundry providing technology solutions that will make our customers successful."
About Altis Semiconductor
Altis Semiconductor is an independent and privately held company based in France with an industrial campus in Corbeil-Essonnes, a city 40 km south of Paris. The baseline technologies for Altis come from the proven technology platforms of IBM and Infineon, the former shareholders of Altis. With a robust technology portfolio, proven operational excellence and strict quality compliance, Altis is the ideal foundry partner to serve customers in different markets.