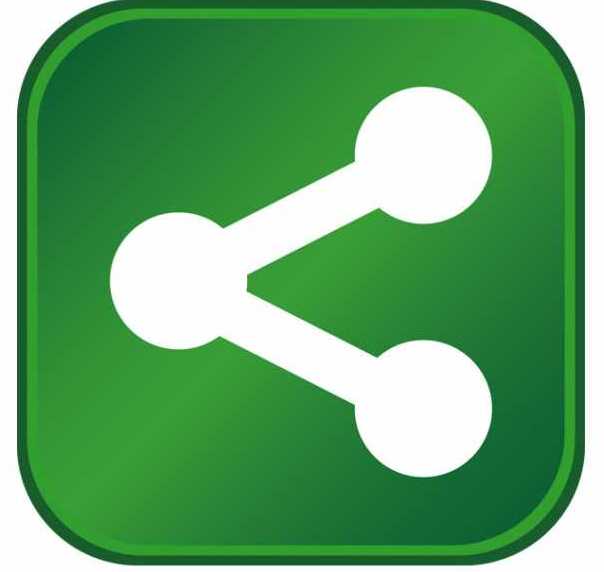 Gov. Rick Perry announced the Texas Emerging Technology Fund (TETF) is investing $250,000 in Nanotailor Inc., of Austin, for the commercialization of their single walled carbon nanotubes (SWNT).
"Texas continues to attract world class researchers and a wide variety of technology companies thanks to an environment that encourages innovation and investments from the Texas Emerging Technology Fund," Gov. Perry said. "This investment in Nanotailor will further strengthen the growing nanotechnology industry in Central Texas."
Nanotailor uses licensed technology from NASA to manufacture SWNTs without the use of a metal catalyst for use in global industries such as aerospace, energy, defense, chemical manufacturing, pharmaceuticals and other consumer applications. The company is working with Texas State University to develop the process necessary to manufacture the carbon nanotubes, which will improve the product's quality and lower the cost of production.
"We are very pleased to have received financing from such a prestigious source as the Texas Emerging Technology Fund," Nanotailor President and CEO Ramon Perales said. "The commercialization of Nanotailor's technology will create SWNT without the use of a metal catalyst, which will ultimately produce a superior SWNT without metal impurities commonly found in other SWNT."
The TETF is a $200 million initiative created by the Texas Legislature in 2005 at the governor's request, and reauthorized in 2007 and again in 2009. A 17-member advisory committee of high-tech leaders, entrepreneurs and research experts reviews potential projects and recommends funding allocations to the governor, lieutenant governor and speaker of the House. To date, the TETF has allocated more than $130.25 million in funds to 103 early stage companies, and $153 million in grant matching and research superiority funds to Texas universities.