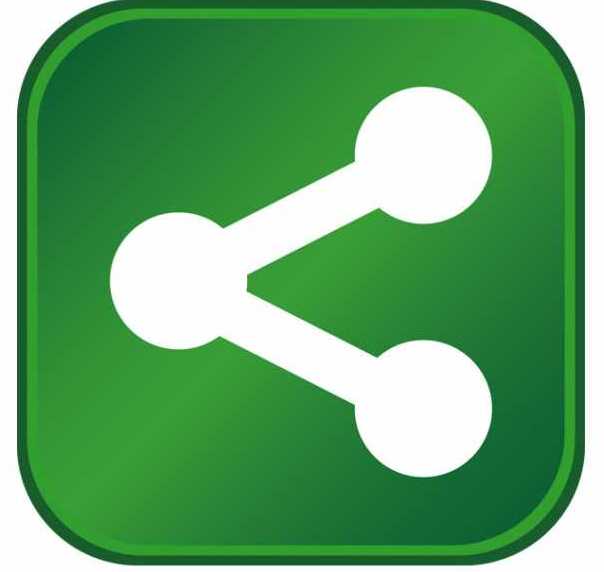 Gov. Rick Perry announced the Texas Emerging Technology Fund (TETF) is investing $2 million in AgileMesh Inc., of Richardson, for the commercialization and development of its specialized mesh-networking video surveillance technology.
"Through the Texas Emerging Technology Fund, Texas continues to support world class researchers and a wide variety of technology companies, encouraging innovation and helping keep Texas at the forefront of cutting-edge technology," Gov. Perry said. "This investment in AgileMesh will help improve the ability of law enforcement officials to conduct surveillance operations, helping keep them and our communities safe."
AgileMesh's technology provides portable, easily deployable wireless communication networks for on-site video surveillance and security for law enforcement, tactical teams, event surveillance and first-responder units. The company is working with the University of Texas at Dallas Engineering and Computer Science departments to commercialize the technology.
"We are extremely excited that the State of Texas had the confidence to back AgileMesh with an investment," AgileMesh Co-founder Mark Satinsky said. "The ETF funding will allow us to move to a much higher level of performance and will open doors to new markets for AgileMesh."
The TETF is a $200 million initiative created by the Texas Legislature in 2005 at the governor's request, and reauthorized in 2007 and again in 2009. A 17-member advisory committee of high-tech leaders, entrepreneurs and research experts reviews potential projects and recommends funding allocations to the governor, lieutenant governor and speaker of the House. To date, the TETF has allocated more than $132.25 million in funds to 104 early stage companies, and $153 million in grant matching and research superiority funds to Texas universities.