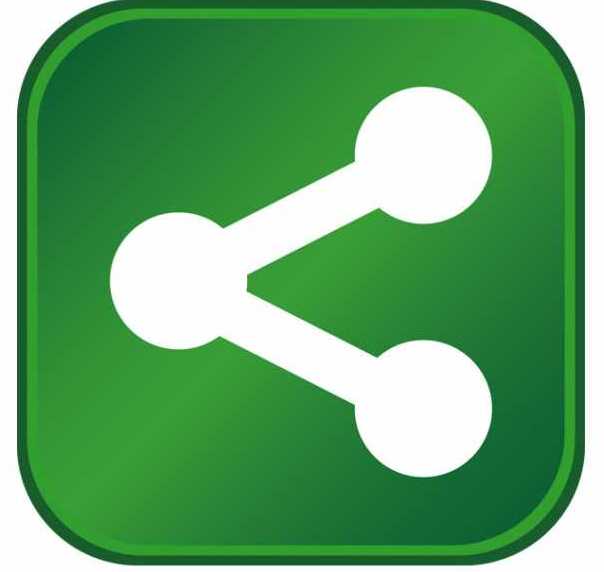 Guidepoint Systems announced that it has begun an initiative to return the majority of its product manufacturing to the United States. The Fort Worth, Texas-based producer of GPS-enabled asset tracking systems for commercial and consumer applications anticipates the shift in manufacturing will allow the company to better control its production processes and enable faster response to market changes.
Guidepoint currently operates customer call center and technical operations from its facility in Fort Worth, with sales offices located in Madison Heights, Mich. The manufacturing move is facilitated through a production partnership with a full-service facility in Houston. Manufacturing of some of the company's products has already begun at that location.
"Several studies are showing a better climate for domestic production, and we feel the reasons for this change will benefit our operations," said Tom Gafford, co-founder and chief technology officer. "Keeping our production close to home takes advantage of more competitive labor rates, lower transportation costs and enhanced production oversight. But the more significant effect is that it allows us to help keep local skilled professionals employed."
Guidepoint develops and manufactures GPS-based in-vehicle transceivers that allow drivers to monitor the location and status of their vehicles via computers or connected devices. The company also manages its own domestic call center to offer vehicle recovery assistance, emergency response, roadside assistance and convenience benefits to consumers. In addition, Guidepoint offers a comprehensive asset management framework to enable fleet managers and dealerships to track vehicle location, driving behavior and maintenance schedules. Products are distributed under the Guidepoint brand as well as through a white-label program for vehicle manufacturers and commercial customers.
About Guidepoint Systems
Sold through automotive OEMs and more than 5,000 new and pre-owned dealerships nationwide, Guidepoint integrates GPS, advanced wireless technology, the Web and 24/7/365 response centers to deliver a variety of services to vehicle owners, leasing companies and fleet managers. Rated the #1 stolen-vehicle tracking solution by international research firm Frost & Sullivan, Guidepoint also offers a variety of driver safety, convenience, fleet management and vehicle tracking services. Visit www.guidepointsystems.com or call 1-877-GPS-FIND for more information.