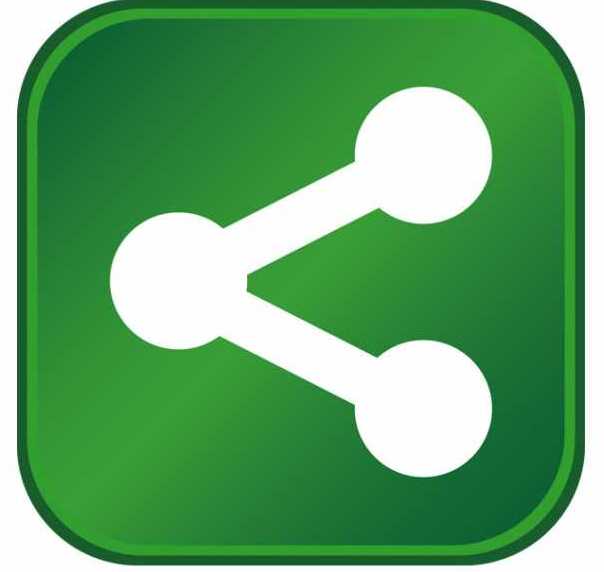 Gov. Rick Perry has announced the state is investing $1.9 million through the Texas Enterprise Fund (TEF) in HID Global Corp. This TEF investment will create 239 jobs and more than $35 million in capital investment at a new manufacturing and distribution center in Austin. The agreement is contingent upon finalization of local incentives.
"Employers know they can come to Texas to create jobs and opportunity because we've kept our taxes low and regulations predictable, and made sure our courts are fair and our workforce is skilled and educated," Gov. Perry said. "This TEF investment will create a job and livelihood for more than 230 Texans, and adds HID Global Corp. to the long list of world class employers that have chosen to do business in Austin."
HID Global is a worldwide leader in secure identity solutions. The new facility will be the company's future operations center for North America that will produce and distribute a variety of identity and access management products.
"Texas is an ideal location for investing in the construction of our new state of the art facility, thanks to its business-friendly climate and state and local incentives," Rodney Glass, HID senior vice president of Global Quality and Operations said. "And the City of Austin represents a robust resource base of people and services that will provide an excellent platform for scaling our operations to support the future growth of our business."
The Legislature created the TEF in 2003 and has re-appropriated funding in every legislative session since then to help ensure the growth of Texas businesses and create more jobs throughout the state. TEF projects must be approved by the governor, lieutenant governor and speaker of the House. The fund has since become one of the state's most competitive tools to recruit and bolster business. To date, the TEF has invested more than $471 million and closed the deal on projects generating more than 63,700 new jobs and more than $22.4 billion in capital investment in the state.
For more information about the TEF, please visit http://www.texaswideopenforbusiness.com/incentives-financing/tef.php or http://www.governor.state.tx.us.