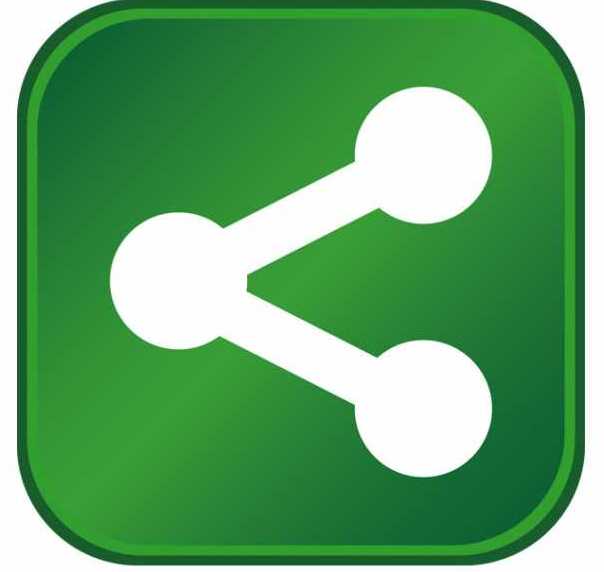 Governor Greg Abbott, San Antonio Mayor Ron Nirenberg, Bexar County Judge Nelson Wolff, SAEDF CEO Jenna Saucedo-Herrera, and Brooks CEO Leo Gomez joined together to announce OKIN Business Process Services' plans to locate their U.S. headquarters and over 1,400 good-paying jobs in San Antonio. Pending local incentive approvals, this will be the largest HQ location project SAEDF has worked in recent years.
Based in Prague, Czech Republic, OKIN BPS provides comprehensive business services, supporting business networks, the development of technical solution proposals and price offers, complex project management and implementation services, technical support and supervision, multilingual customer support, and other new services in areas such as cloud and security.
For more than 14 years, the OKIN BPS has been ranked among the largest and fastest-growing Czech service providers on the global market. As the company continued to grow, there was an increasing need to find a U.S. location to be closer to their North American clients.
Michal Jelanik, Majority Owner of OKIN BPS, joined leaders in San Antonio for the announcement. Jelínek cited three reasons for choosing San Antonio: the spirit of San Antonio that aligns with their company culture, the support provided by the City, County, State and local economic development teams, and the people of San Antonio who are ready to learn and get to work.
Culture, support and people time and again set San Antonio apart from the competition.
"We are proud to support OKIN BPS as they enter the San Antonio market and we look forward to a long relationship supporting the growth and prosperity of its new U.S. headquarters," said Charlie Amato, chairman of SWBC. "We certainly welcome OKIN BPS with open arms to our San Antonio community," added Gary Dudley, president of SWBC.
OKIN BPS plans to invest over $26 million to build its U.S. headquarters at Brooks. Brooks will in turn support the U.S. headquarters by refurbishing and financing the interior build-out of two existing buildings on its campus as temporary space paid by Brooks Tax Increment Reinvestment Zone. The temporary space will allow OKIN to begin operating in San Antonio as early as 2019 while it builds out its consolidated headquarters.
The State of Texas has approved a $6.7M Texas Enterprise Fund (TEF) award. Next, San Antonio City Council and Bexar County Commissioner's court will vote on their respective incentive packages in November.