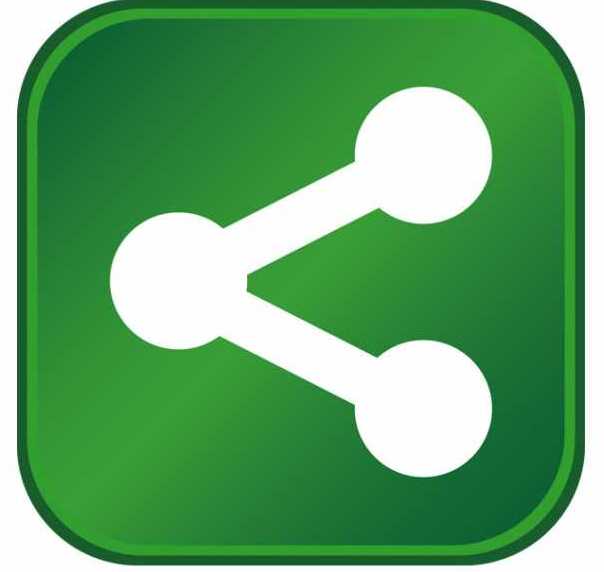 Oracle plans to bring 200 jobs to San Antonio in the next two years, with the location of a new operations center in the area. The plans are contingent upon San Antonio's City Council approval of a $1 million grant agreement with the global technology leader. In addition, Bexar County Commissioners Court will consider Oracle's application for an Economic Development Grant at its May 13 meeting. The negotiated agreement is expected to be brought back to Commissioners Court on June 3 for final approval.
Oracle develops hardware and software engineered to work together in order to meet their customers' business needs. The company already employs workers across Texas and will add finance and contractual support service jobs to San Antonio's workforce.
"San Antonio is making tremendous strides in attracting companies in 21st century industries," Mayor Julian Castro said. "These 200 jobs at Oracle will be a powerful addition to the city's fast-growing IT sector."
"Oracle's interest in locating operations here is proof that our economy is strong and our business climate is attractive to such global companies," County Judge Nelson Wolff said. "This also affirms that we are building a diverse multi-industry economy where our residents can find meaningful career opportunities."
"San Antonio offers opportunities for economic growth as well as a highly skilled workforce, making it an ideal location for Oracle," said Oracle Vice President of Real Estate and Facilities Randy Smith. "This new location will bring new jobs to San Antonio and serve a critical financial function for our North America and Latin American businesses."
Demonstrating its attraction to the IT industry, San Antonio recently was ranked number three by Forbes in "New Tech Hot Spots" and tied for first place in "America's New Brainpower Cities" – also ranked by Forbes.
"In San Antonio, we offer a Culture of Business that values and supports growth," said Steve Waters, SAEDF Chairman. "This typically-collaborative effort among the City of San Antonio, Bexar County, the San Antonio Economic Development Foundation, and other economic development partners, provides an environment that is highly-appealing to the IT sector."
After a highly competitive selection process to identify and decide upon a location for its needed growth, San Antonio was chosen above other possible sites.
"We worked diligently to present a competitive package highlighting the many benefits of locating its new operations center in San Antonio," added City Manager Sheryl Sculley. "We are tremendously pleased that Oracle has placed their confidence in our community and our workforce for this expansion.  Oracle's decision to locate operations here is a big win for San Antonio and sets the stage for the City's continued growth in IT sector businesses and jobs."
According to the Texas Workforce Commission, the information technology industry in San Antonio continues to grow steadily, adding nearly 1,000 jobs from 2011-2013. 
About the San Antonio Economic Development Foundation The San Antonio Economic Development Foundation is a private, non-profit organization responsible for attracting new business and industry to San Antonio. The organization has been responsible for the recruitment of 390 companies that collectively employ nearly 100,000 San Antonians.  For more information, about the SAEDF please visitSanAntonioEDF.com . For more information about San Antonio's business landscape, "Like" us on Facebook at Facebook.com/SanAntonioEDF or follow us on Twitter @SanAntonioEDF.
Oracle and Java are registered trademarks of Oracle and/or its affiliates. Other names may be trademarks of their respective owners.