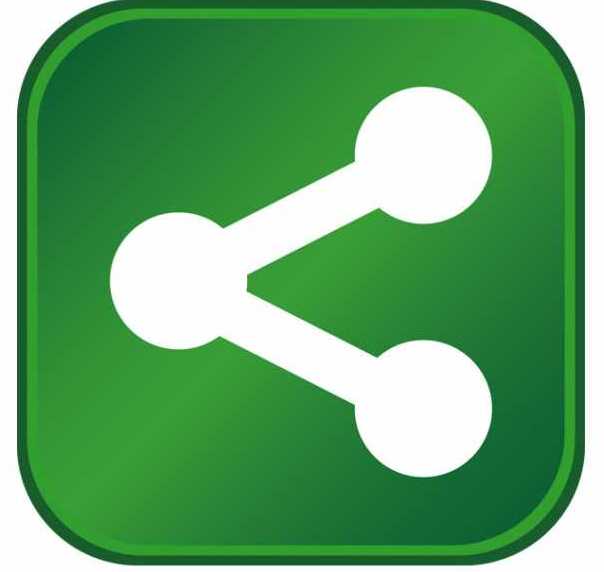 Paycor announced it has expanded its operations to Frisco, Texas. The company's new office will serve as a tech hub in the Dallas region, providing a modern, collaborative workspace for its growing technical team.
As more companies seek to transform their payroll and HR processes with a centralized cloud-based system, Paycor has experienced significant growth and increasing interest in its intuitive software platform. Paycor's solutions are currently used by more than 26,000 organizations to improve efficiency and focus on growing their business. Paycor's new Frisco location, which will be staffed primarily by architects, engineers and product leaders, enables the company to enhance its solutions and bring new innovations to market.
The new office is a modern, 10,000 square-foot facility, with open workstations designed to foster collaboration and spur the innovation and entrepreneurial spirit for which Paycor is known. In addition to housing 66 workstations, the facility also offers two project rooms, three conference rooms, four collaborative areas and a hoteling area for visitors.
"As client and market needs evolve, Paycor remains committed to delivering cutting-edge HCM and payroll solutions that enable businesses to address these changing requirements and perform better," said Zhen Tao, Chief Technology Officer of Paycor. "The establishment of our facility in North Dallas provides our product teams with a highly engaging and collaborative workplace, while helping to grow our team by attracting the best technical talent."
The location of the office also provides numerous benefits to employees and their families. The city is currently undergoing a significant amount of development, led in part by the establishment of a new training facility for the Dallas Cowboys. In addition, the development of a number of hotels, retail centers and office complexes in Frisco has been announced, ensuring plenty of amenities for Paycor's staff, while driving additional businesses and families to relocate to the city.
Paycor's new office is located at 3001 Dallas Parkway, Suite 200, Frisco, Texas 75034 and can be contacted at 1.800.381.0053.
About Paycor
Paycor helps companies perform better with intuitive, cloud-based onboarding, HR, payroll and timekeeping software. We listen to our clients and understand what's important to their businesses and their employees. More than 26,000 small and mid-sized businesses across America have chosen Paycor for easy-to-use solutions that improve efficiency and enable them to focus on growing their business. Our personalized service and intuitive software have been voted by our clients to receive prestigious Stevie Awards. Paycor services also include tax filing in every jurisdiction in the U.S., online reporting, workers' compensation, and much more.