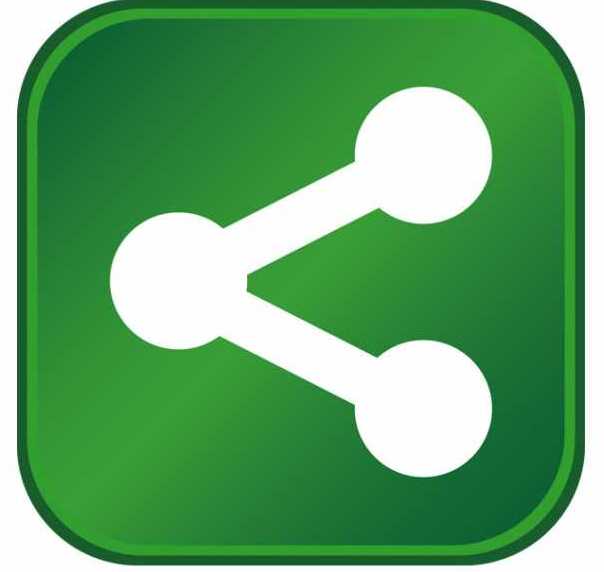 Pepperl+Fuchs, a world leader in process automation and applications, broke ground on a 110,000 square-foot facility in Katy, Texas, located west of Houston. The new facility, which will replace an existing 20,000 square-foot space, will house an expanded Solutions Engineering Center, a customer training area, warehouse space and distribution facilities.
The Solutions Engineering Center is staffed with a team of engineers, who design, build and certify customized solutions on site for process automation in hazardous locations, such as oil refineries, pharmaceutical facilities and other manufacturing facilities. The Solutions Engineering Center will assemble customized equipment locally and deliver it immediately for just-in-time installation.
"This new engineering center will really take our service to a new level," said Jim Bolin, Pepperl+Fuchs' COO of process automation. "Certifying hazardous-location equipment alone can take months. This new facility will expand our capabilities to build and certify industry leading products in a matter of days."
The new building is scheduled for completion in the spring of 2017. The Solutions Engineering Center in Houston will be one of the largest of six throughout the world, with others in England, Germany, Singapore, Australia and Ohio.
"Katy Area Economic Development Council has worked with Pepperl+Fuchs since January 2014 by providing site selection, technical and incentives assistance." said Lance LaCour, Katy Area EDC President and CEO. "We are thrilled Pepperl+Fuchs is locating its new distribution center and regional headquarters in the Katy area and bringing 100 jobs and $25 million in capital investment."