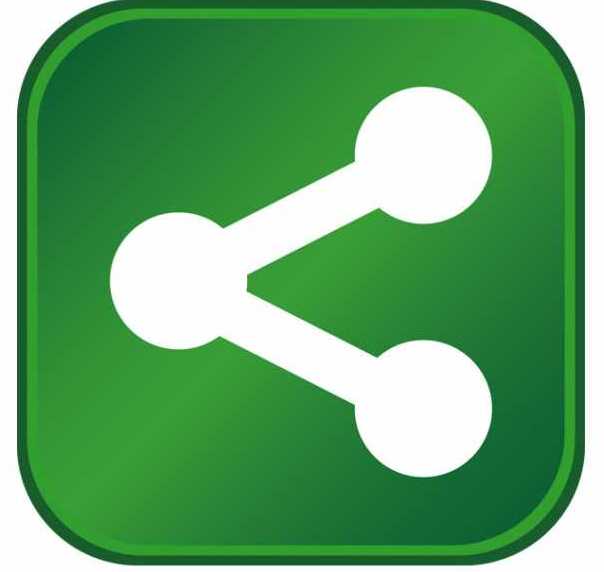 Samsung is investing $3.6 billion in a vast expansion of its semiconductor plant in Austin, a move that will lead to 500 new permanent jobs in Texas.
"This is great news for Austin and yet another indication that companies are getting the most out of their Texas operations," said Gov. Perry, who met with Dr. W.S. Han, President of Samsung Austin Semiconductor earlier this week.  "Employers around the country and around the world are realizing Texas is the place to do business, and more and more often, their success in the Lone Star State is leading to further investment."
The Samsung plant in Austin, the company's only such plant outside of Korea, currently employs 1,000 people.  Samsung's Austin payroll is projected to grow from $70 million to about $105 million.
Construction on the new facility will also employ an estimated 3,000 people in construction and vending jobs.

To read more about the expansion, please visit http://www.prnewswire.com/news-releases/samsung-austin-semiconductor-begins-36b-expansion-for-advanced-logic-chips-95960189.html