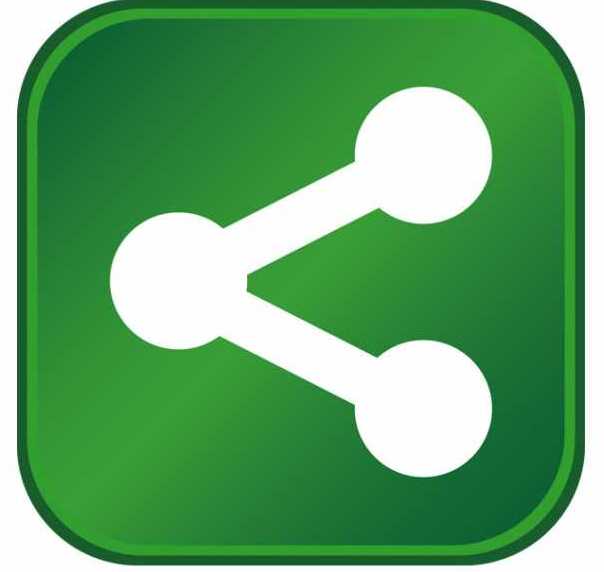 SoftServe, a leading global outsourced product and application development company announced the opening of its Center of Excellence at One Congress Plaza, Austin, Texas. This new facility will house a state-of-the-art UI/UX learning center for both customers and business partners staffed with domain and technology experts. SoftServe customers can receive comprehensive training and hands-on technology demonstrations experiencing all of the latest innovations in UX/UI design.
"Our new facility aligns with our corporate strategy to best serve our clients, employees and overall business objectives," says Alan Harlan, CEO of SoftServe. "We will offer best-in-class product and application solutions and work with our clients to deliver valuable services that will empower their businesses to reach new heights of success."
SoftServe's Center of Excellence grand opening was held on October 23 rd a night filled with hors d'oeuvres, cocktails and networking with many Austin clients in attendance. The office will also house the CEO and CTO as well as UI/UX engineers, product and service management and the consulting practice.
Harlan added, "Our decision to invest in Austin was made for a number of reasons; we have a large concentration of clients here such as SolarWinds, Zilliant, Bazaarvoice, HomeAway and RetailMeNot, to name a few. The Austin market has over 2,600 technology companies and for the third year in a row Austin topped Forbes' annual list of America's Fastest Growing Cities."
According to the Austin Technology Council, one-third of the city's jobs are tech-related. Big-name companies like Apple, Google, General Motors and Facebook have opened Austin offices and many of the country's brightest minds are migrating to area incubators to hatch their next ideas.
About SoftServe Inc.
SoftServe (www.softserveinc.com), founded in 1993, is a leading global outsourced product and application development company dedicated to empowering businesses worldwide by providing end-to-end capabilities from product concept to completion. Leveraging our exclusive Abiliton approach to deliver predictable and reliable results, along with our IP accelerators, SoftServe is uniquely positioned to bring high-quality and high-performance products to market in record time. Utilizing Product Development Services 2.0 (PDS 2.0), we deliver proactive solutions in the areas of SaaS/Cloud, Mobility, BI/Analytics and UI/UX for industries including Healthcare, Retail and Infrastructure & Storage. SoftServe is a rapidly growing global company with 3,000 professionals and offices inNorth America,Western Europe,RussiaandUkraine.