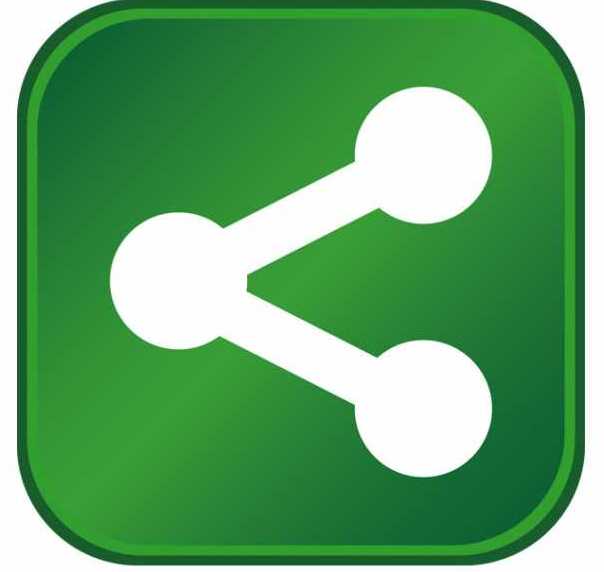 Tavant Technologies, one of the most innovative digital solutions companies in the U.S., announced that is has opened its second U.S. development and innovation center in Dallas, TX and plans to add 300 new employees across the U.S. this year. Tavant has been growing rapidly and has doubled its revenue in the last two years.
"Our commitment to customer success and developing innovative products and solutions has enabled our rapid growth," said Sarvesh Mahesh, founder, and CEO of Tavant. "It is exciting to achieve growth across all our businesses with high customer satisfaction."
Tavant has increased its focus on developing products and platforms, leveraging emerging technologies, such as machine learning, data science and advanced analytics to partner with customers in their digital journey. Tavant has always been known as a top employer, which helps it attract and retain the best talent.