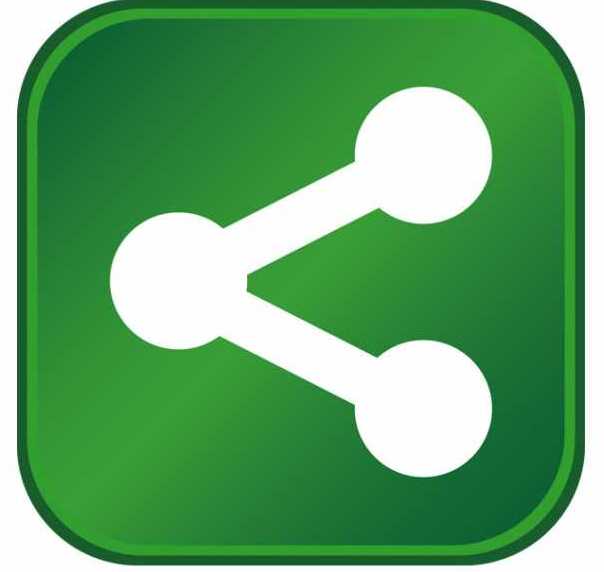 The City of Sugar Land and the Sugar Land Development Corporation recently approved an incentive package that will support plans by Texas Instruments Incorporated to locate a future business and development facility at the northeast corner of U.S. Highway 59 and University Boulevard in the Telfair commercial development area.
Texas Instruments Incorporated will construct an approximate 160,000-square-foot office facility in Telfair to be completed by early 2014. The facility will be constructed on a seven-acre site and bring more than 375 jobs to Sugar Land.
The company elected to locate its research and development facility in Sugar Land after a regional search based on proximity to employees' homes, local amenities and clarity of site-development plans. The new Texas Instruments facility will house employees that work in a variety of areas within the company's embedded processing organization.
"Texas Instruments has had a long-standing relationship with the city of Stafford, where we have had a site for 45 years," said TI Houston Site Manager Curt Moore. "In January, we announced plans to sell the site in Stafford. TI is fully supportive of redevelopment efforts in Stafford and is actively coordinating with the city as the site shutdown and sale activities are proceeding.
"We are appreciative of the ongoing support we have received from Fort Bend County and of their efforts to retain TI within the county. And we are very excited about our future home in Sugar Land and the opportunities this will bring. We look forward to forging new relationships with the business community in Sugar Land."
The City of Sugar Land's Office of Economic Development created a multi- faceted incentive package that was recently approved by both the Sugar Land City Council and the Sugar Land Development Corporation to secure the research and development facility in Sugar Land. The incentive package was based on the company creating more than $35 million in new capital investment and providing more than 375 jobs for the city.
"We are ecstatic to welcome a stellar Fortune 500 Company such as Texas Instruments to Sugar Land," said Mayor James Thompson. "Texas Instruments' corporate philosophy and national recognitions such as Fortunes 'Most Admired Company' closely aligns with the City's standards for excellence and lays the foundation for a long-term partnership between the company and City."
About Texas Instruments
Texas Instruments semiconductor innovations help 90,000 customers unlock the possibilities of the world as it could be – smarter, safer, greener, healthier and more fun. Our commitment to building a better future is ingrained in everything we do – from the responsible manufacturing of our semiconductors, to caring for our employees, to giving back inside our communities. This is just the beginning of our story. Learn more at http://www.ti.com/. TI trademarks: OMAP. Other trademarks are the property of their respective owners.
About The City of Sugar Land
The City of Sugar Land is an award-winning community 20 miles southwest of Houston. This master-planned community has achieved its sustainable, strong local economy through a strategically focused and aggressive economic development program creating new wealth and jobs. As a regional employment center, the City is home to numerous high-profile regional and international corporations housed in more than 22 million square feet of commercial space, including Minute Maid, Schlumberger, Fluor Corporation, Noble Drilling Services, Inc., Bechtel EO and Aetna. Sugar Land has also uniquely positioned itself as a hub for premium shopping, dining and entertainment. Venues such as the Houston Museum of Natural Science at Sugar Land, Constellation Field, as well as the future concert/performing arts center and Sugar Land Heritage Museum will further establish the community as a cultural and historical destination.