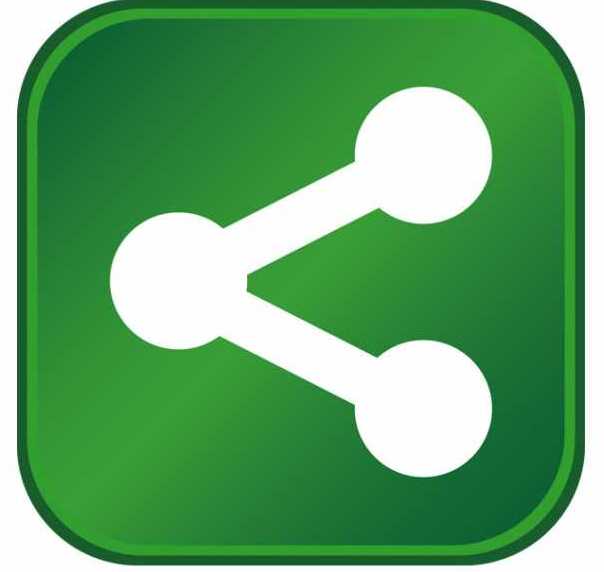 WatchGuard Video has been figuratively breaking ground in advancing law enforcement video technology since the company was founded in 2002. The company's in-car video systems, body cameras and evidence management software are utilized by more than a third of the law enforcement agencies across the United States and Canada. They have now literally broken ground on a $47 million corporate headquarters in Allen, Texas.
The build-to-suit project was designed by GFF Architects and will be located east of I-75 at the intersection of East Exchange and Allen Station Parkway. The facility will be constructed in two phases totaling 200,000 square feet of office and manufacturing space. Once completed, the facility will accommodate upwards of 700 employees.
Adolfson & Peterson has been tapped as the General Contractor for the first phase of the project, scheduled to open in the first quarter of 2018. Phase 1 will be a two-story, 140,000-square-foot facility at an expected investment of $37 million. The second phase will add 60,000 square feet with a $10 million investment forecast to be complete in 2022.
With the intent of attracting and retaining a talented workforce, WatchGuard's new headquarters will include open group areas for collaboration and training, spacious outdoor recreation space, an indoor racquetball court, gym, health clinic for employees and their families, as well as, a 'customer experience room' that will allow demonstrations of the company's products thru multimedia and immersive technologies.
Over the past five years, WatchGuard has experienced compounded top line growth of 23% annually due to increasing demand for the company's in-car and body-worn video systems. With the company's continued emphasis on research and development in the video evidence space, the projected demand for the company's products will perpetuate the need for a highly technical workforce of engineers, sales professionals and technologically skilled manufacturing employees.
About WatchGuard Video
WatchGuard Video is the technology pioneer and market leader for law enforcement video systems and evidence-management software. One-third of the agencies in the United States utilize WatchGuard's proprietary solutions to capture, manage and share digital video evidence using the most durable, reliable and highest-quality American-made products including the 4RE® in-car and VISTA™ body camera systems.
To learn more please, visit www.watchguardvideo.com or call 1-800-605-6734.