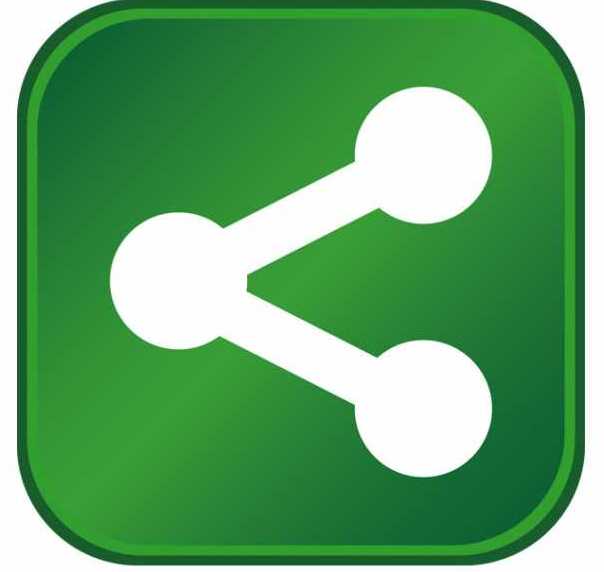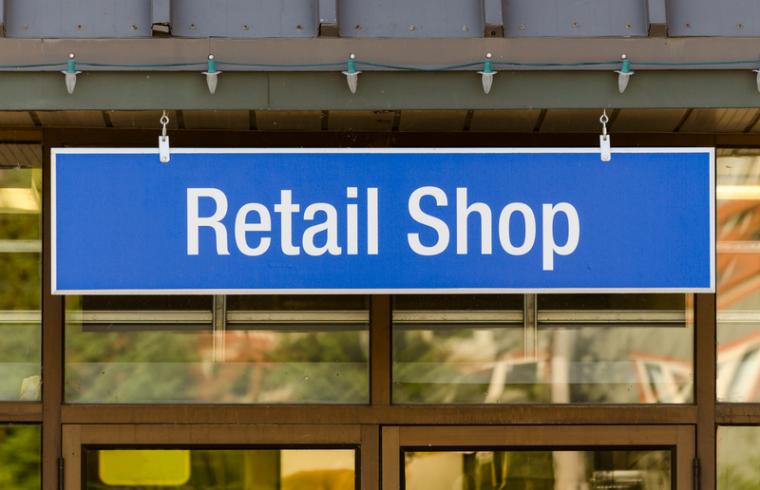 uBreakiFix, which offers repair services on such items as smartphones, tablets, computers, game consoles and more, plans to open more than 150 brick-and-mortar locations in 2021. The company ended 2020 with 611 locations across the U.S. and Canada, reports the publication Chain Store Age.
uBreakiFix said its rapid growth reflects a surge in demand for electronics repair and support as people have become more reliant on technology to stay connected to work, school and life during the past year. The company reported a 94% increase in average weekly repair inquiries during March through December of last year compared to 2019.
In addition to growing its retail footprint, uBreakiFix continues to expand its 'We Come to You' mobile van service, which launched last fall, reports CSA. Customers can book a repair appointment online, and a professional repair technician will meet them at their home, office, or any location convenient to them and complete the repair on site. The company currently has more than 600 mobile repair vehicles in operation across the U.S.
"Technology has enabled us to stay connected to work, school, entertainment, and loved ones when we have been unable to gather in person," said uBreakiFix president and co-founder Justin Wetherill. "When something breaks, or won't hold a charge, or won't stay connected, it's more than an inconvenience—it could mean missing a big meeting, a history test, or the family Zoom meet-up. Our stores have been working hard to help people stay connected, and we're excited to continue meeting this need in even more communities."
Since 2016, uBreakiFix has served as the exclusive walk-in repair partner for Google Pixel customers. In 2018, uBreakiFix became a Samsung Care authorized service provider offering same-day, in-person support for Samsung Galaxy customers across the U.S