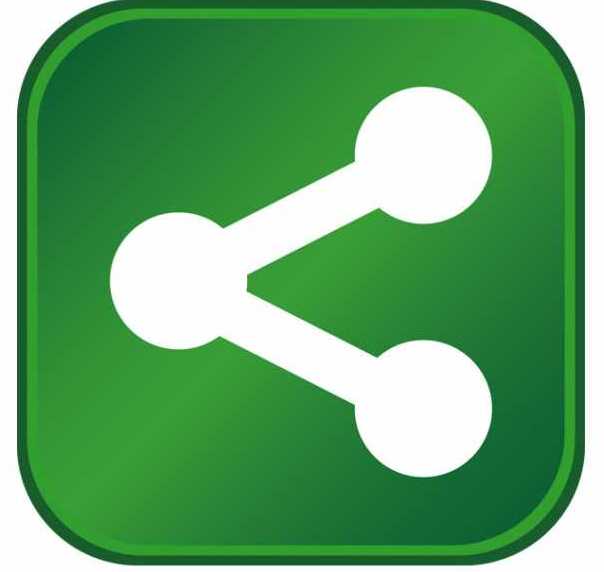 NCR is relinquishing all participation rights in the commercial development of the largely unused 50-acre parcel UD purchased from the global technology company in 2005. The gift allows UD the flexibility to develop the land for academic and mixed use without sharing a portion of future revenues. The property runs from Brown Street to the Great Miami River.
"It's a very generous gift. We are very grateful to NCR for its support in helping the University turn this land into productive use again," said Daniel J. Curran, president of the University of Dayton. "This is a transformative redevelopment project that secures UD's future growth and has the power to drive much-needed economic development in the region. It's one of the most ambitious projects in the country."
It's one of numerous generous contributions NCR has made to its neighboring university over more than two decades. In all, NCR has donated more than $13 million to UD, including nearly $3 million for the Anderson Information Science Center and $1 million for professorships in law and technology and global leadership development.
"With this gift, the University of Dayton is free to develop the former NCR property to the benefit of future generations for years to come. NCR is privileged to take this latest step in our service to Dayton and the University," said Michael R. Webster, NCR vice president, Strategy and Communications.
The $5 million gift comes on the heels of a $10 million gift for scholarships from a 1965 graduate who wishes to remain anonymous.
"In these challenging economic times, we're still seeing individuals and corporations stepping forward to support the University of Dayton in very generous ways," said Deborah Read, vice president for advancement. "We are grateful for that belief in the University of Dayton's vision."
In 2005, UD purchased land, two buildings, two parking lots and two practice fields from NCR for $25 million, expanding its campus by nearly a quarter. NCR retained $7 million of participation rights in any commercial development on the land. Under a new agreement reached this month, NCR waived $5 million, and UD paid $2 million for the remaining rights.
The property, part of which is considered a brownfield, has remained largely unused since the 1970s when NCR removed most of its manufacturing facilities. The University of Dayton has received nearly $11 million from the Clean Ohio Revitalization Fund, the U.S. Army Corps of Engineers and the Department of Housing and Urban Development for environmental cleanup and infrastructure improvements. In December 2007, the Ohio Environmental Protection Agency approved an Urban Setting Designation (USD) for the site, a complex but critical process to encourage redevelopment in urban areas.
To continue reading this article select the link below.
http://media.prnewswire.com/en/jsp/latest.jsp?resourceid=3891275&access=EH