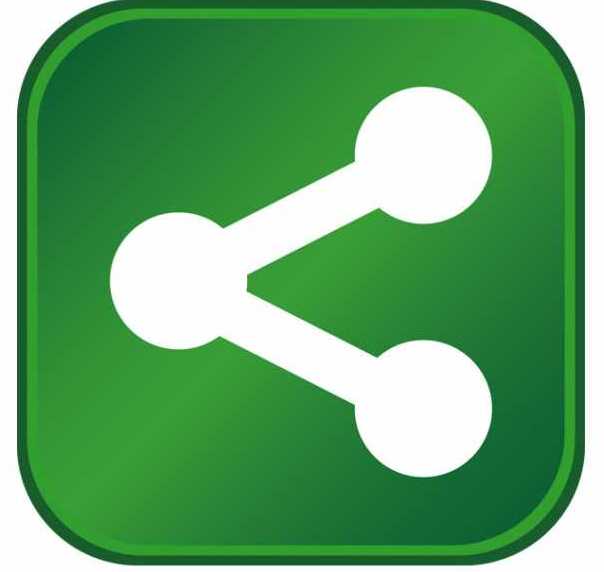 Entrata and the Governor's Office of Economic Development (GOED) announced the property management software company will expand in Utah, creating up to 191 jobs and $6 million in capital investment.
"Entrata has experienced exciting growth at multiple locations since they opened over a decade ago," said Val Hale, executive director of the Governor's Office of Economic Development. "I'm pleased to see they've chosen to expand within the business-friendly environment of their headquarters state and am certain they will see that pay off in years to come."
Founded as Property Solutions International in Lehi in 2003, Entrata now employs 1,400 globally. The company is the nation's largest provider of website portals and payment processing to the multifamily home industry and a leading developer of property management software tools. Entrata now serves more than 20,000 apartment communities in the United States.
"The economic climate and booming IT infrastructure of Silicon Slopes has been integral to the growth and development of our company since day one," said Dave Bateman, Entrata CEO. "We're proud to call Utah home and appreciate the support of our community as we continue to innovate and advance our technology in this great state."
Entrata has indicated that the expansion will create up to 191 jobs over the next five years. The total wages in aggregate are required to exceed 110 percent of the county average wage. The projected new state wages over the life of the agreement are expected to be approximately $38,135,356. Projected new state tax revenues, as a result of corporate, payroll and sales taxes, are estimated to be $1,631,800 over five years.
"I'd like to congratulate Entrata on their Utah expansion," said Jeff Edwards, president and CEO of the Economic Development Corporation of Utah. "It's gratifying when local companies, with the means and ability to go anywhere in the world, choose to stay in state. We appreciate Entrata trusting Utah with this opportunity."
 
Entrata may earn up to 20 percent of the new state taxes they will pay over the five-year life of the agreement in the form of a post-performance Economic Development Tax Increment Finance (EDTIF) tax credit rebate. As part of the contract with Entrata, the GOED Board of Directors has approved a post-performance tax credit rebate not to exceed $326,360. Each year as Entrata meets the criteria in its contract with the state, it will earn a portion of the total tax credit rebate. 
As of this writing, Entrata is still evaluating multiple Utah locations for the expansion. Exact location will be determined at a future date.
About the Utah Governor's Office of Economic Development (GOED)  
Web: www.business.utah.gov
The Governor's Office of Economic Development (GOED) charter is based on Governor Gary Herbert's commitment to economic development statewide. Utah's economic development vision is that Utah will lead the nation as the best performing economy and be recognized as a premier global business environment and tourist destination. The mandate for this office is to provide rich business resources for the creation, growth and recruitment of companies to Utah and to increase tourism and film production in the state. GOED accomplishes this mission through the administration of programs that are based around targeted industries or "economic clusters" that demonstrate the best potential for development. GOED utilizes state resources and private sector contracts to fulfill its mission.  For more information please contact:  Michael Sullivan, 801-538-8811 or mgsullivan@utah.gov
About Entrata
Founded in 2003, Entrata® is the most comprehensive property management software provider with a single-login, open-access Platform as a Service (PaaS) system. Offering a wide variety of online tools including websites, mobile apps, payments, lease signing, accounting, and resident management, the Entrata® platform currently serves more than 20,000 apartment communities nationwide, including 34 of the NMHC Top 50 Largest Managers. Entrata's open API and superior selection of third-party integrations offer management companies the freedom to choose the technology and software that best fit their needs. For more information, go to www.entrata.com.