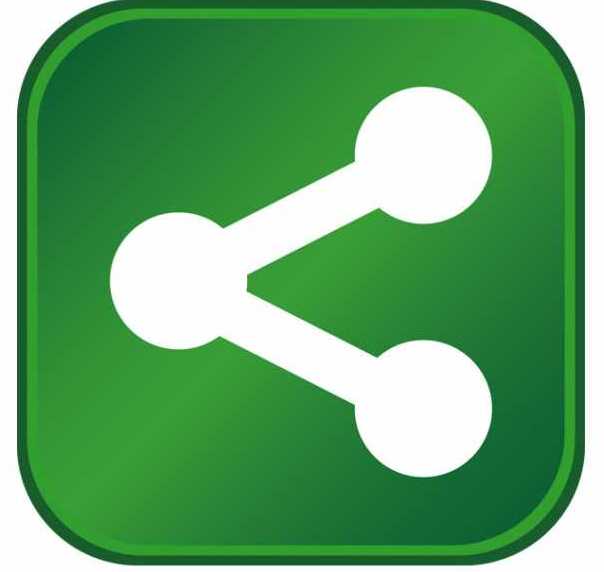 4Cast, a diversified high-tech company that develops predictive analytics aimed at homeland security, defense and healthcare has chosen Utah as a destination for its U.S. offices.
"4Cast's expansion is another example of how Utah is emerging as an international business destination, the crossroads of the world," said Val Hale, executive director of the Governor's Office of Economic Development (GOED). "We welcome 4Cast as they expand their business and employ the state's talented workforce." 
4Cast first considered expanding to Utah after meeting with representatives from the GOED and World Trade Center Utah (WTC Utah) at the 2017 SelectUSA Investment Summit in Washington D.C. After forging a connection, 4Cast again met with GOED and WTC Utah during a governor-led trade mission to Israel in Oct. 2017. One month later, 4Cast planned a site visit to the state of Utah. 
"In our search for a U.S. base, we were particularly impressed with the enthusiasm and responsiveness we received from the Governor's Office of Economic Development, World Trade Center Utah and the Economic Development Corporation of Utah," said Nissim Titan, the CEO of 4Cast. "We believe that their support and cooperation, coupled with the availability of a skilled and rapidly growing workforce in the area, offers an amazing opportunity to forge a strong and successful U.S. presence for 4Cast in the future."
Regarding 4Cast's decision to locate to Utah, Derek Miller, president and CEO of World Trade Center Utah stated that, "Our Governor-led trade missions give us the opportunity to connect with foreign companies that are looking to expand. 4Cast is a welcomed addition to Utah's business community."
Their Utah office, which is set to open in Q3 of 2018, will focus on homeland security solutions and predictive analytics software. 4Cast has began recruiting and plans to hire 100 employees over the next three years. Utah is one of two destinations for its U.S. offices. They will open a second destination this month. 
About the Utah Governor's Office of Economic Development (GOED) 
www.business.utah.gov
The Governor's Office of Economic Development (GOED) charter is based on Gov. Gary R. Herbert's commitment to statewide economic development. The state's economic vision is that Utah will lead the nation as the best performing economy and be recognized as a premier global business environment and tourist destination. GOED provides extensive resources and support for business creation, growth and recruitment statewide, as well as programs to increase tourism and film production for the benefit of Utah residents. All administered programs are based upon strategic industry clusters to develop a diverse, sustainable economy. GOED accomplishes its mission through unprecedented partnerships. For more information please contact: Aimee Edwards, (801) 538-8811 or edwards@utah.gov.
About World Trade Center Utah (WTC Utah)
www.WTCUTAH.COM
The mission of World Trade Center Utah is to promote prosperity across the state by attracting investment and increasing exports. WTC Utah accomplishes this mission through three key objectives. First is to help Utah companies add customers, increase revenue and create jobs by selling internationally. Second is to promote Utah as a premier destination for international companies to establish operations and create jobs. Third is to expand Utah's global position by hosting foreign dignitaries and leading Utah delegations abroad.