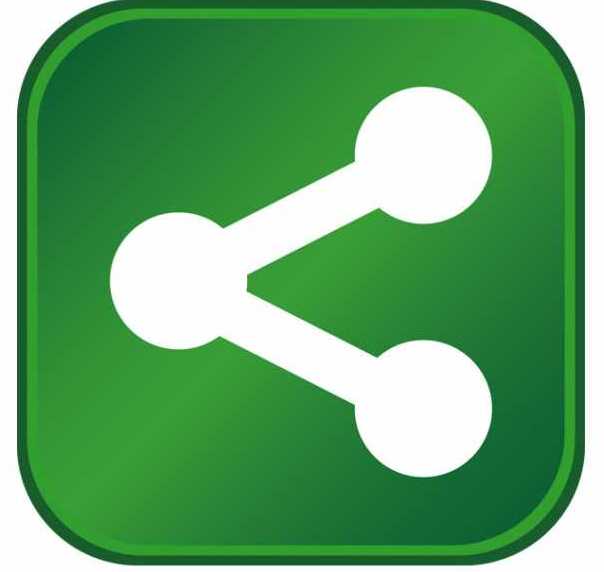 Utah's Information Technology and Software Development industry cluster is at full speed for job growth. Yet another company Workday, a leader in enterprise cloud applications for human resources and finance, has decided to expand in Utah.
"Workday was recently added to Utah's business community and we are excited to see the firm plan so quickly for more expansion to take place." Governor Gary R. Herbert said.

Workday's current Salt Lake City facility aims to welcome 500 new employees during the 15-year lifetime of the project. Earlier this year, an agreement for 250 new employees was announced. All of the 500 new positions will pay a minimum of 125 percent of Salt Lake County's average yearly wage including benefits, totaling more than $719 million. Workday will also pay over $54 million in new state taxes over the life of the agreement.

Pleasanton, California based Workday has been recognized as the "Best Place to Work in the Bay Area" by the San Francisco Business Times and the Silicon Valley / San Jose Business Journal and the "#1 Top Workplace (Large Companies)" by the Bay Area News Group. Today, the company has more than 1,500 employees globally.

Workday is a new addition to one of the key strategic industry clusters in Utah – Information Technology and Software Development. IT has been present in Utah for nearly 30 years and employs over 48,000 Utahns.

"We appreciate the companies that play an important part in the Information Technology World and the recognition they bring to the State," GOED executive director Spencer Eccles said. "We always welcome expansion in this key economic cluster and we immensely value the industry's contributions to Utah."

The GOED Board of Directors has approved an $8,370,052 Economic Development Tax Increment Financing (EDTIF) post-performance refundable tax credit, or 25 percent of the new state tax revenue which will be paid by the company over the 15-year life of the agreement.

For information on Workday career opportunities, please visit http://www.workday.com/company/careers/jobs.php.

About the Utah Governor's Office of Economic Development (GOED) Web: www.business.utah.gov

The Governor's Office of Economic Development (GOED) charter is based on Governor Gary Herbert's commitment to economic development statewide. Utah's economic development vision is that Utah will lead the nation as the best performing economy and be recognized as a premier global business destination. The mandate for this office is to provide rich business resources for the creation, growth and recruitment of companies to Utah and to increase tourism and film production in the state. GOED accomplishes this mission through the administration of programs that are based around targeted industries or "economic clusters" that demonstrate the best potential for development. GOED utilizes state resources and private sector contracts to fulfill its mission.  For more information please contact:  Michael Sullivan, 801-538-8811 or mgsullivan@utah.gov.