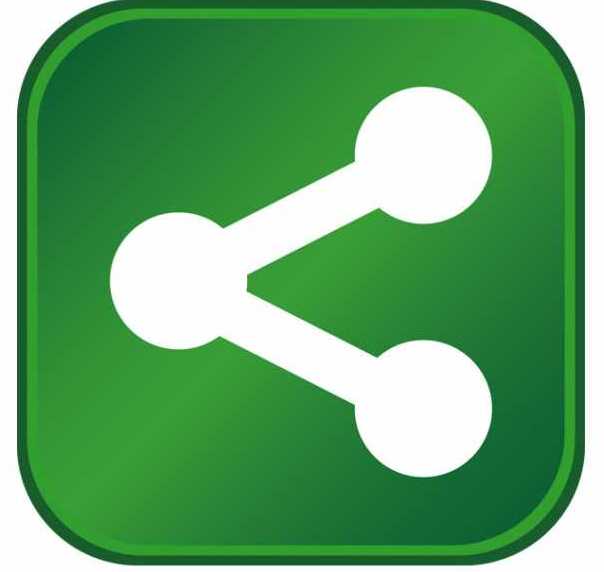 Lucid Software and the Governor's Office of Economic Development (GOED) announced the Utah-based software company will expand in state, adding up to 339 jobs and $11 million in capital investment to the community.
"GOED is committed to the success of homegrown companies," said Val Hale, executive director of GOED. "Our expanding tech industry is supported by multiple companies like Lucid Software that are established and headquartered here. Utah's Silicon Slopes will continue to grow because of the state's deep traditions of entrepreneurship and innovation." 
Founded in 2010, Lucid Software is headquartered in South Jordan. The company creates cloud-based applications designed to improve visual communication and collaboration within work environments. Lucidchart offers an intuitive and collaborative platform for building complex diagrams to improve productivity, while Lucidpress enables brand-compliant layout and design for organizations of all sizes. Now utilized by more than nine million users, Lucid's products are two of the most popular productivity apps available. 
"We're thrilled to be in Utah and truly believe that we couldn't have picked a better location to build our business," said Karl Sun, CEO of Lucid Software. "The state has done a fantastic job of creating an environment that businesses like Lucid want to call home. We're excited to continue to grow right here in Silicon Slopes." 
The Lucid Software project will create up to 339 jobs over the next five years. The total wages in aggregate are required to exceed 110 percent of the county average wage. The projected new state wages over the life of the agreement are expected to be approximately $91,190,287. Projected new state tax revenues, as a result of corporate, payroll and sales taxes, are estimated to be $3,631,346 over five years. 
"Lucid Software is a great example of a Utah company with homegrown talent succeeding and competing at the highest levels," said Michael Flynn, chief marketing officer and acting chief of staff at the Economic Development Corporation of Utah. "We congratulate them on their success and are pleased they have chosen Utah as the site for their long-term growth."
Lucid Software may earn up to 20 percent of the new state taxes they will pay over the five-year life of the agreement in the form of a post-performance Economic Development Tax Increment Finance (EDTIF) tax credit rebate. As part of the contract with Lucid Software, the GOED Board of Directors has approved a post-performance tax credit rebate not to exceed $726,269. Each year as Lucid Software meets the criteria in its contract with the state, it will earn a portion of the total tax credit rebate.  
Lucid Software, working closely with the local community, has decided its expansion will be located in South Jordan. The new offices will occupy three floors of the new SoJo Station offices located on South Jordan Gateway. 
About the Utah Governor's Office of Economic Development (GOED) 
www.business.utah.gov
The Governor's Office of Economic Development (GOED) charter is based on Gov. Gary R. Herbert's commitment to statewide economic development. The state's economic vision is that Utah will lead the nation as the best performing economy and be recognized as a premier global business environment and tourist destination. GOED provides extensive resources and support for business creation, growth and recruitment statewide, as well as programs to increase tourism and film production for the benefit of Utah residents. All administered programs are based upon strategic industry clusters to develop a diverse, sustainable economy. GOED accomplishes its mission through unprecedented partnerships. For more information please contact: Aimee Edwards, (801) 538-8811 or edwards@utah.gov.
About Lucid Software
www.golucid.co
Lucid Software is a leading provider of cloud-based visual productivity applications. Lucidchart, a diagramming application, and Lucidpress, a design solution, are utilized in over 175 countries by more than 9 million users, including Comcast, NASA, Netflix, Target, and Xerox. Since the Utah-based company's founding in 2010, Lucid Software has grown in revenue by over 100 percent each year and has received numerous awards for its business and workplace culture. For more information about Lucid Software, visit www.golucid.co.