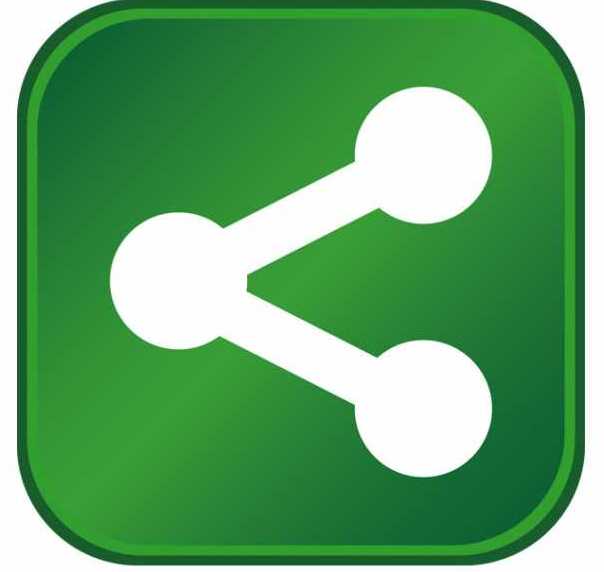 Press Ganey and the Governor's Office of Economic Development (GOED) announced that the health care performance improvement company will open a production operation site in Utah, adding up to 97 jobs to the community and producing an expected capital investment of $11 million.
"Utah County is currently one of the state's economic leaders and a prestigious company like Press Ganey will contribute to the state's diverse and sustainable economy," said Val Hale, executive director of GOED.  
Press Ganey provides health care performance improvement solutions primarily through measurement, analytics and advisory services. Serving providers across the continuum of care, including hospitals, medical practices and home care agencies, the company employs more than 1,000 people at six locations in the United States. The Utah office is intended to produce more than 40 million patient experience surveys annually.
"Utah offers a great environment for Press Ganey, as a health care firm, to operate in. Further, we appreciate the support we have received from the state in establishing this new location and look forward to our continued relationship," said Patrick Ryan, CEO of Press Ganey. "We are pleased to support job creation and offer meaningful roles in the industry to the community."
Press Ganey has indicated that the project will create up to 97 jobs over the next five years. The total wages in aggregate are required to exceed 110 percent of the Utah County average wage. The projected new state wages over the life of the agreement are expected to be approximately $15,359,375. Projected new state tax revenues, as a result of corporate, payroll and sales taxes, are estimated to be $2,981,166 over five years.
"It's gratifying when a world-class company like Press Ganey can find a home in a world-class location like Utah County," said Jeff Edwards, president and CEO of the Economic Development Corporation of Utah. "We'd like to congratulate the company on their decision and look forward to working with them for years to come."
Press Ganey may earn up to 15 percent of the new state taxes they will pay over the five-year life of the agreement in the form of a post-performance Economic Development Tax Increment Finance (EDTIF) tax credit rebate. As part of the contract with Press Ganey, the GOED Board of Directors has approved a post-performance tax credit rebate not to exceed $447,175. Each year as Press Ganey meets the criteria in its contract with the state, it will earn a portion of the total tax credit rebate. 
Press Ganey is considering multiple Utah County locations for the project. Exact location will be determined at a future date.
About the Utah Governor's Office of Economic Development (GOED) 
www.business.utah.gov
The Governor's Office of Economic Development (GOED) charter is based on Gov. Gary R. Herbert's commitment to statewide economic development. The state's economic vision is that Utah will lead the nation as the best performing economy and be recognized as a premier global business environment and tourist destination. GOED provides extensive resources and support for business creation, growth and recruitment statewide, as well as programs to increase tourism and film production for the benefit of Utah residents. All administered programs are based upon strategic industry clusters to develop a diverse, sustainable economy. GOED accomplishes its mission through unprecedented partnerships. For more information please contact: Aimee Edwards, (801) 538-8811 or edwards@utah.gov.
About Press Ganey
www.pressganey.com 
Press Ganey Holdings (NYSE: PGND) is a leading provider of patient experience measurement, performance analytics and strategic advisory solutions for health care organizations across the continuum of care. Celebrating 30 years of experience, Press Ganey is recognized as a pioneer and thought leader in patient experience measurement and performance improvement solutions. Our mission is to help health care organizations reduce patient suffering and improve clinical quality, safety and the patient experience. As of January 1, 2016, we served more than 26,000 health care facilities.