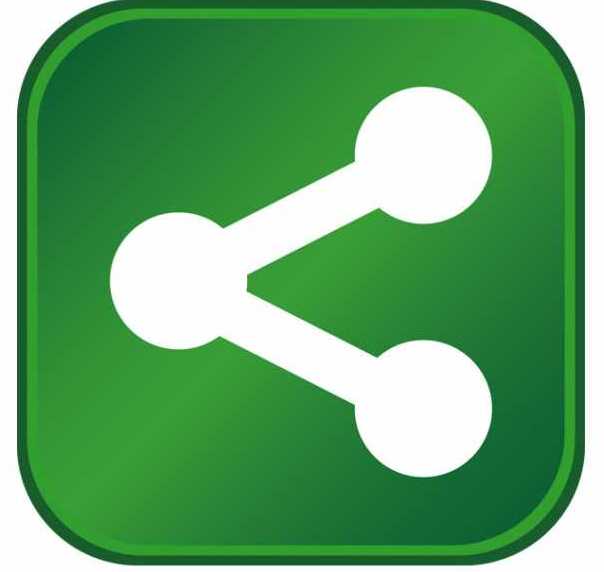 Finding a research company in Provo, Utah just got even easier than before. Together with the Utah Governor's Office of Economic Development (GOED), Qualtrics, a research and online survey company, announced that it will expand its existing operations in Provo.
"We are pleased that Utah continues to be one of the best places in the country for business and careers," Governor Gary R. Herbert said. "Qualtrics' decision to expand in Utah County will only further the county's reputation as a great place to do business."

With the expansion, the fast-growing Qualtrics will create approximately 1,080 new jobs. Each job will pay a minimum of 125 percent of Utah County's average yearly wage including benefits. Throughout the seven-year expansion project, the company will pay out more than $29.3 million in wages, over $43 million in new state taxes and will invest $2,400,000 in capital.
"We are rapidly expanding globally, but our headquarters will remain in Utah," said Stuart Orgill, co-founder of Qualtrics. "Utah has been a great partner for us."

"Provo City welcomes the opportunity to partner with GOED and is proud to have Qualtrics doing business in Provo and to see this expansion of its facility," said John Curtis, Provo City mayor. "It is great to see that the company has achieved such great success."

Qualtrics has been profitable since its founding in 2002 and has experienced triple-digit growth in the past four years. In May of this year, the company received a $70 million investment from Accel Partners and Sequoia Capital in the two firms' largest-ever joint investment, and it also marked the largest first-round investment in a software company since 2008. Qualtrics was recently featured in the June 2012 issue of Forbes magazine with the headline "Tech's Best-Kept Secret is in Utah."
Qualtrics has 4,800 clients worldwide, including half of the Fortune 100, 1,300 colleges and universities, 95 of the top 100 business schools, and many government and non-profit organizations.
Utah's Information Technology and Software Development industry cluster has been part of Utah's economy for nearly 30 years. "Utah will never stop gaining technology leadership, and improving our skilled workforce from the expansion of our IT cluster," GOED executive director Spencer Eccles said. "GOED and our community partners are happy to help Qualtrics expand in Utah County."
"Qualtrics is just another example of the growing software sector in Provo and in Utah County," says Jeff Edwards, president and CEO of Economic Development Corporation of Utah. "Its software engineering ingenuity is part of the great entrepreneurial spirit that exists in the State of Utah."
The GOED Board of Directors has approved a $10,780,771 Economic Development Tax Increment Financing (EDTIF) post-performance refundable tax credit, or 25 percent of the new state tax revenue paid by the company during the seven-year life of the agreement.

About the Utah Governor's Office of Economic Development (GOED) Web: www.business.utah.gov.
The Governor's Office of Economic Development (GOED) charter is based on Governor Gary Herbert's commitment to economic development statewide. Utah's economic development vision is that Utah will lead the nation as the best performing economy and be recognized as a premier global business destination. The mandate for this office is to provide rich business resources for the creation, growth and recruitment of companies to Utah and to increase tourism and film production in the state. GOED accomplishes this mission through the administration of programs that are based around targeted industries or "economic clusters" that demonstrate the best potential for development. GOED utilizes state resources and private sector contracts to fulfill its mission. For more information please contact:  Michael Sullivan, 801-538-8811 or mgsullivan@utah.gov.
About Qualtrics
Qualtrics makes sophisticated research simple. The company is a worldwide leader in enterprise data collection and analysis with a survey-based platform that is easy enough for an intern, but sophisticated enough for a Ph.D. Global organizations and research firms of all types and sizes use Qualtrics software to make better decisions based on strategic research intelligence. Founded in 2002, Qualtrics has more than 4,800 customers including half of the Fortune 100, 1,300 colleges and universities worldwide, and 95 of the top 100 business schools. For more information and a free trial, visit www.qualtrics.com.