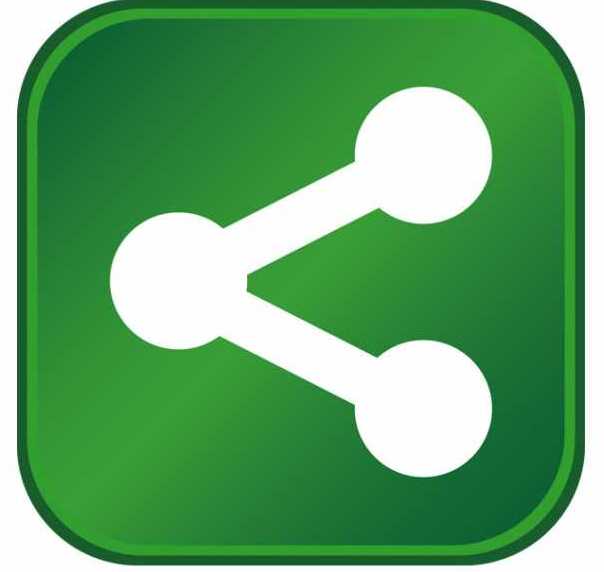 Red Touch Media, the technology company behind the fastest-growing digital media content management platform in the entertainment industry, is proud to announce the expansion of its office headquarters in Salt Lake City, adding 5,000 square feet to the office's footprint.
As part of Red Touch Media's expansion strategy, the company has increased its employee base by 60% since 2012 and anticipates a continued growth of 18% directly sourced from the Salt Lake City economy. New hires add a range of skills to the company across its marketing, sales, software development and business development departments, with varying backgrounds and expertise in the technology, media and entertainment industries. Additionally, Red Touch Media recently added two new advisory board members, Simon Wright (former CEO, Virgin Entertainment Group) and Jesse Redniss (Former Senior Vice President, USA Networks).
"The expansion of our office and headquarters staff marks an important milestone for Red Touch Media," said Wayne Scholes, CEO and Chairman of Red Touch Media. "Our company has grown rapidly but with the enhancement of our resources, we are able to take our growth to the next level and more importantly, better service our clients. That's why Salt Lake City is the ideal locale for us, with the added bonus of being a major technology hub and home to a diverse and talented pool of people ready for hire."
Red Touch Media encourages a company culture that is funky, collaborative and fun-spirited, while maintaining dedicated focus. The Salt Lake City offices are dog friendly with company scooters on hand for employees to liven up their mode of travel around the office.  The playful, youthful office environment includes areas to organically congregate for meetings or brainstorms and is wired for connection to satellite offices and entertainment of all sorts.
Most integral to the Red Touch Media success strategy is its dedicated employee force. The company strives to offer a creative, nurturing and flexible work environment that fosters its most important asset – its' employees.
The first company to ever deliver a movie to a digital device, Red Touch Media was founded on the vision of providing solutions to client problems. The company is consistently upgrading and developing new technology solutions to enhance the lives of their clients. Red Touch Media's customized content management solutions have revolutionized the industry and the company's visionary, disruptive approach to technology has attracted some of the nation's top development talent.   
Red Touch Media's digital rights management (DRM) technology has more than a decade of in-market use by some of the largest distributors of digital media, including major motion picture studios and music labels. NBC Universal, Paramount Pictures, Sony Pictures, Warner Music Group, EMI and HDNet are some of the companies Red Touch Media has most recently worked with.
Red Touch Media is based in Salt Lake City, Utah, with additional offices in Johannesburg, New York, Los Angeles and Liverpool and London. The company plans to expand its global reach to additional locations in Europe and Asia in 2014. The company currently serves an audience of more than 3 million consumers worldwide.
About Red Touch Media
Red Touch Media (RTM) connects content owners, advertisers, retailers and consumers to premium digital content via one of the entertainment world's most innovative distribution platform. RTM provides content owners with a reliable, secure solution to manage and deliver all digital media assets to their audiences and clients. Advertisers and retailers can target consumers through user content preference and downloads. For more information on Red Touch Media please visit http://www.redtouchmedia.com.