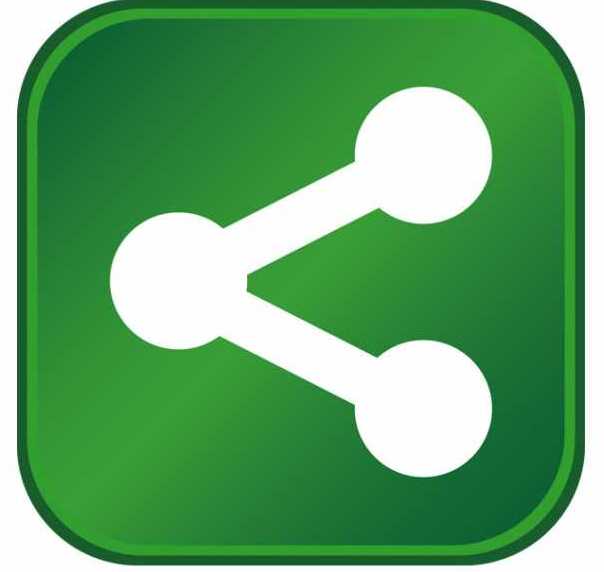 The Governor's Office of Economic Development (GOED) announced Sarcos Robotics, a global leader in robotic systems that augment, rather than replace, humans working in the industrial, public safety and military sectors, has been awarded the GOED Economic Development Tax Increment Financing (EDTIF). Sarcos will expand in Utah adding up to 292 high-paying jobs, $6.1 million in new state revenue and $2.4 million in capital investment. 
"Sarcos is one of Utah's leading innovative companies," said Val Hale, executive director of GOED. "This Utah company has created wonderful robotics at the University of Utah Research Park and we are excited to see where this expansion takes them." 
Sacros is a robotics company founded in the early 1980s as a spin-out of the University of Utah. The team has a strong history of innovation in a wide variety of applications ranging from advanced humanoid robots and theme park animatronics to the robotic fountain at the Bellagio Hotel in Las Vegas. Currently the company is focused on the commercialization of three energetically autonomous, highly mobile and dexterous robot products representing the culmination of decades of advancements in complex electro-mechanical and biologically inspired engineered systems. 
 "Sarcos is growing rapidly – we've doubled our workforce in the last year as we realize our vision of delivering robotic systems that simultaneously reduce the risk of workplace injuries while also increasing productivity and efficiency," said Ben Wolff, CEO and chairman of Sarcos Robotics. "The GOED award will support our continued growth of our team in Utah and address the unmet global demand for robotic systems that create the safest, most productive workforce possible."
Sarcos will create up to 292 high paying jobs over the next eight years. The total wages in aggregate are required to exceed 110 percent of the Salt Lake County average wage. The projected new state wages over the life of the agreement are expected to be approximately $58,578,853. Projected new state tax revenues, as a result of corporate, payroll and sales taxes, are estimated to be $6,166,234 over five years. 
"It's always exciting to see companies grow in Utah—but it's especially exciting when those companies are like Sarcos, with such strong historical ties to the state and our universities," said Theresa Foxley, CEO of the Economic Development Corporation of Utah. "The company's innovative robotics technology is accelerating progress across a diverse set of industries; we look forward to seeing the similarly transformative impact of an expanded Sarcos presence on our Utah communities."
Sacros may earn up to 20 percent of the new state taxes they will pay over the five-year life of the agreement in the form of a post-performance Economic Development Tax Increment Finance (EDTIF) tax credit rebate. As part of the contract with Sacros, the GOED Board of Directors has approved a post-performance tax credit rebate not to exceed $1,233,247. Each year as Sacros meets the criteria in its contract with the state, it will earn a portion of the total tax credit rebate. 
About the Utah Governor's Office of Economic Development (GOED) 
www.business.utah.gov
The Governor's Office of Economic Development (GOED) charter is based on Gov. Gary R. Herbert's commitment to statewide economic development. The state's economic vision is that Utah will lead the nation as the best performing economy and be recognized as a premier global business environment and tourist destination. GOED provides extensive resources and support for business creation, growth and recruitment statewide, as well as programs to increase tourism and film production for the benefit of Utah residents. All administered programs are based upon strategic industry clusters to develop a diverse, sustainable economy. GOED accomplishes its mission through unprecedented partnerships. For more information please contact: Aimee Edwards, (801) 538-8811 or edwards@utah.gov.
About Sacros
Sarcos® Robotics is the world's leader in mobile, dexterous, tele-operated robots that combine human intelligence, instinct and judgment with robotic strength, endurance and precision to augment worker performance. Leveraging more than 25 years of research and development, Sarcos makes revolutionary robotics products designed to save lives, reduce injury and improve productivity, including the Guardian™ S, Guardian™ GT, and Guardian™ XO®. Sarcos is revolutionizing myriad industries by deploying robots that will create the safest, most productive and cost-effective work force in the world. Sarcos' investors include Caterpillar, GE Ventures, Microsoft, and Schlumberger. Sarcos is headquartered in Salt Lake City, Utah, with additional offices in the Seattle area. For more information please visit www.sarcos.com.