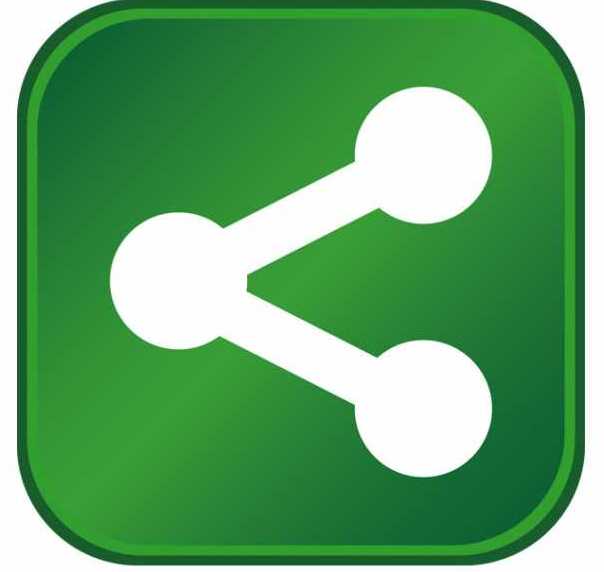 The Governor's Office of Economic Development (GOED) announced that Utah's Information Technology cluster is expanding yet again. SolarWinds, Inc., a Texas-based company, is bringing operations to Utah, and with that comes 1,040 new incented positions.
"It's an intuitive fit for the Forbes' Best Small Company in America to come to the Forbes' Best State for Business," Governor Gary R. Herbert said. "I am confident the partnership between Utah and SolarWinds will continue to advance Utah's rapidly growing IT sector."
The 1,040 new jobs are expected to total more than $1.4 billion in new state wages over the 20 year lifetime of the agreement with the state, and will be at least 125 percent of the county's average annual wage including benefits.
"Utah's Information & Technology strategic industry cluster has shown great strength through the recession and is showing considerable growth as Utah leads the nation in its economic recovery", Spencer Eccles, Executive Director of GOED said. "SolarWinds is a great addition to that market sector and they will find our Utah workforce second to none."
Over the lifetime of the agreement, SolarWinds expects to pay approximately $109 million in new state taxes and stimulate over $50 million in capital expansion at the site.
"We are very excited about the opportunity to establish our strategic, western location in Utah," said Kevin Thompson, president and CEO of SolarWinds.  "While our corporate headquarters will remain in Austin, we plan to make Utah an important hub from which we plan to drive significant future growth. The commitment and cooperation shown by GOED, along with the available deep and talented technology employment base, have been important indicators not only of the strength of the area, but also the potential of a meaningful, long-term relationship between SolarWinds and the State of Utah. "
SolarWinds builds IT management software products that are designed to make IT professionals' jobs easier. Their software addresses a broad range of IT management problems, from basic network availability and performance monitoring to emerging challenges such as cloud computing, BYOD and Big Data. This past October, Forbes named SolarWinds the "Best Small Company in America," citing high-functioning products for low costs and impressive company growth. The company employs more than 900 people worldwide and has enjoyed a 30+ percent year over year revenue growth rate for the past four years.
"We congratulate SolarWinds on its decision to expand their rapidly growing operations to Utah," said Jeff Edwards, president and CEO of Economic Development Corporation of Utah. "This major investment in Utah reflects our strong commitment to the IT community and is a result of the cooperative effort of Utah's economic development community."
SolarWinds will be part of Utah's IT industry cluster, which is one of six economic clusters in Utah and has been present in the state for almost three decades. It is the largest industry cluster statewide and includes over 48,000 companies in Utah.
The GOED Board of Directors has approved a $32,864,576 Economic Development Tax Increment Finance (EDTIF) post-performance refundable tax credit, or 30 percent of the new taxes paid by the company over the lifetime of the incentive.
About the Utah Governor's Office of Economic Development (GOED) Web: business.utah.gov
The Governor's Office of Economic Development (GOED) charter is based on Governor Gary Herbert's commitment to economic development statewide. Utah's economic development vision is that Utah will lead the nation as the best performing economy and be recognized as a premier global business destination. The mandate for this office is to provide rich business resources for the creation, growth and recruitment of companies to Utah and to increase tourism and film production in the state. GOED accomplishes this mission through the administration of programs that are based around targeted industries or "economic clusters" that demonstrate the best potential for development. GOED utilizes state resources and private sector contracts to fulfill its mission.  For more information please contact:  Michael Sullivan, 801-538-8811 or mgsullivan@utah.gov.
About SolarWinds:
SolarWinds provides powerful and affordable IT management software to clients around the world, ranging from Fortune 500 corporations to small businesses. In all our market areas, our approach is consistent. We focus exclusively on IT professionals and strive to eliminate the complexities they have been forced to accept from traditional enterprise software vendors. SolarWinds offers this commitment with surprising simplicity through products that are easy to find, buy, use and maintain, providing the capability to solve any IT management problem on any scale. Our solutions, based on our deep-rooted connection to our user base, interact in our online community,'thwack', in order to troubleshoot, share technology and best practices, and participate directly in the development process of our products. Find out more on our website http://www.solarwinds.com.