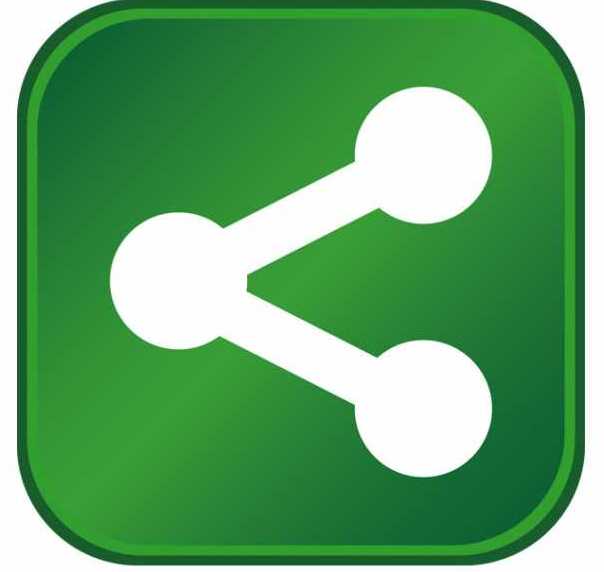 The Governor's Office of Economic Development announced that TechMedia Network will expand its Weber County based offices creating 75 new high-paying jobs.
"Strong companies like TechMedia Network demonstrate the robust IT and tech-related industries thriving in Utah." Spencer P. Eccles said. "Utah businesses have taken the challenge and worked hard to grow Utah's economy to become one of the strongest in the nation."
Over the 10-year life of the agreement with the state, the company will pay out more than $32,953,073 in new state wages. All of the incented jobs will pay at least 125 percent of the county's average annual wage including benefits.
Throughout the life of the agreement, TechMedia will pay approximately $3,051,269 in new state taxes and will invest $3.4 million in capital expansion at the Weber County based headquarters.
"We're thrilled to be expanding our presence in Utah and to take full advantage of the highly skilled workforce the state has to offer," said Doug Llewellyn, chief operating officer, TechMedia Network. "As we continue to invest in and grow our company, as seen by our recent acquisition of technology publisher Bestofmedia Group, Utah will remain a mainstay of our operations and a cornerstone of our growth."
TechMedia Network produces high-quality, original tech and science content for businesses and consumers through websites such as TopTenReviews, Tom's Hardware, LAPTOP, Space.com and several other premium online properties. The company produces hundreds of original videos, news stories, product reviews, and reference articles daily.
"TechMedia clearly recognizes that Utah's best resource, it's people, make this State a great place to not only start a business but also grow a business," said Jeff Edwards, President and CEO of the Economic Development Corporation of Utah. "Utah's hard-working, highly skilled workforce is one of the main reasons we see companies, particularly in the IT industry, chose to expand their operations locally."
The GOED Board of Directors has approved a $610,254 Economic Development Tax Increment Finance (EDTIF) post-performance refundable tax credit, which the company can earn or 20 percent of the net taxes paid by the company over the lifetime of the incentive.
About the Utah Governor's Office of Economic Development (GOED)  
The Governor's Office of Economic Development (GOED) www.business.utah.gov charter is based on Governor Gary Herbert's commitment to economic development statewide. Utah's economic development vision is that Utah will lead the nation as the best performing economy and be recognized as a premier global business destination. The mandate for this office is to provide rich business resources for the creation, growth and recruitment of companies to Utah and to increase tourism and film production in the state. GOED accomplishes this mission through the administration of programs that are based around targeted industries or "economic clusters" that demonstrate the best potential for development. GOED utilizes state resources and private sector contracts to fulfill its mission.