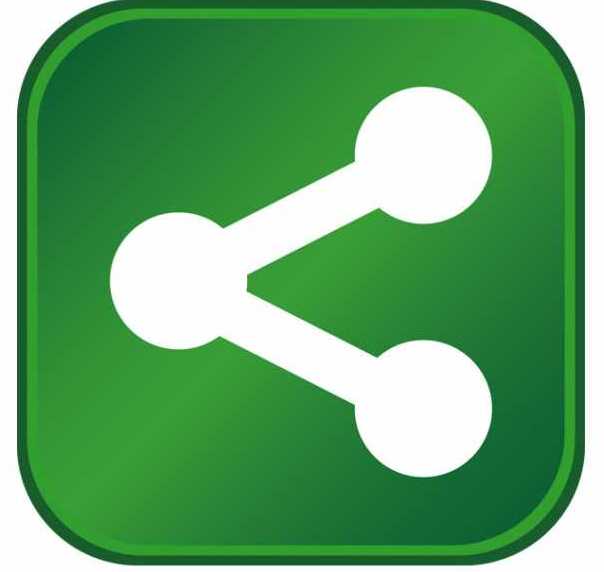 Utah's Information Technology industry cluster grows again. OrangeSoda, Inc., a subsidiary of Deluxe Corporation (NYSE:DLX), along with the Utah Governor's Office of Economic Development (GOED), announced it will create up to 100 new full-time positions in Utah.
"Expanding a company like OrangeSoda in Utah is just what the Information Technology industry cluster needs," Governor Gary Herbert said. "We must continue the growth of this industry so Utah will remain a technology driven state."
As the company adds up to 100 new full-time jobs, the positions will pay a minimum of 125 percent of Utah County's average yearly wage including benefits that will be created over a 10-year period. OrangeSoda will also create new desirable part-time job opportunities. The company will pay out more than $44 million in wages during that time.
Over the life of the agreement with the state, OrangeSoda will pay over $2.6 million in new state taxes and will invest over $5 million in capital.
"We are thrilled to partner with the GOED to create more jobs and opportunities for Utah's talented, and unique workforce," Gregory A. Peterson, President and COO of OrangeSoda said. "This is just one more reason that Utah is the best place to start and grow new companies."
OrangeSoda is currently looking at buildings throughout Utah County and has not yet chosen a final city for its expansion.
OrangeSoda provides a unique blend of search engine marketing, site optimization, and social media marketing. Their unique approach to service and technology has driven meteoric growth since the company was founded in 2006. They currently serve over 5,000 clients, now with the opportunity to serve more, as part of the Deluxe Corporation family. OrangeSoda was recently recognized as the state's eighth fastes-growing company in MountainWest Capital Network's 2012 Utah Top 100 rankings.
Utah's Information Technology industry cluster has been present in Utah for almost three decades and is the largest industry cluster statewide. This cluster includes over 48,000 companies in Utah.
"We are an informational technologically driven state," GOED executive director Spencer Eccles said. "Retaining and expanding OrangeSoda in our state will benefit Utah's technology vitality."
The GOED Board of Directors has approved a $535,859 Economic Development Tax Increment Finance (EDTIF) post-performance refundable tax credit, or 20 percent of the new taxes paid by the company for the expansion of Orange Soda in Utah. In addition to the EDTIF incentive the State has authorized up to $150,000 of post-performance training funds, from the Industrial Assistance Fund (IAF), to be coupled with a 50% match from company funds, to increase the company employees' skill level.

About the Utah Governor's Office of Economic Development (GOED) Web: www.business.utah.gov
The Governor's Office of Economic Development (GOED) charter is based on Governor Gary Herbert's commitment to economic development statewide. Utah's economic development vision is that Utah will lead the nation as the best performing economy and be recognized as a premier global business destination. The mandate for this office is to provide rich business resources for the creation, growth and recruitment of companies to Utah and to increase tourism and film production in the state. GOED accomplishes this mission through the administration of programs that are based around targeted industries or "economic clusters" that demonstrate the best potential for development. GOED utilizes state resources and private sector contracts to fulfill its mission. For more information please contact: Michael Sullivan, 801-538-8811 or mgsullivan@utah.gov.
About OrangeSoda
Founded in 2006, OrangeSoda offers online marketing to local businesses with a unique blend of intelligent service and simple technology. By harmonizing services that cover the entire search engine results page, OrangeSoda provides the best return on investment. By using insider knowledge of how people use the Internet and how local businesses work, OrangeSoda always targets the right customers for clients. By integrating services and technology, OrangeSoda makes it easy for partners to provide Internet marketing services to their customers. Connect with OrangeSoda at http://www.OrangeSoda.com, http://twitter.com/OrangeSoda, or http://facebook.com/OrangeSoda