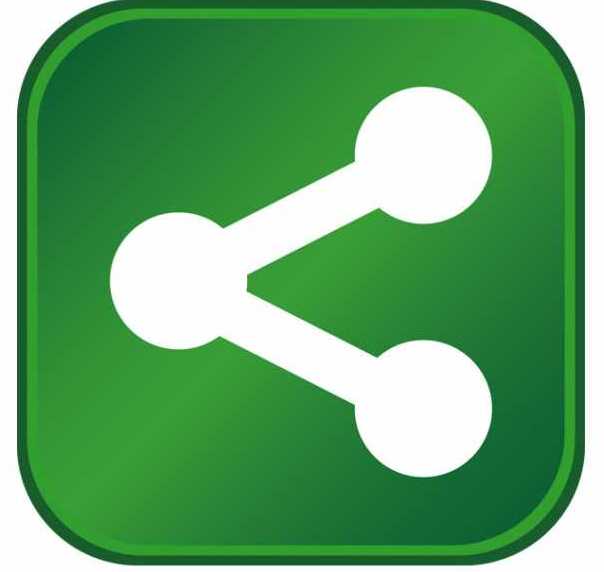 Assisting the growth of Utah based companies is a priority for the Governor's Office of Economic Development (GOED). To this end, GOED and Wilson Electronics announced the company will expand its existing facility in Washington County. 
"For many years Wilson Electronics has had a positive, significant impact on the local economy and community of Washington County," said Spencer P. Eccles, executive director of the Governor's Office of Economic Development. "We commend the company for the success it has achieved and are pleased to offer our support as it continues to grow."
Wilson Electronics designs and manufactures a wide variety of amplifiers, antennas and related components to improve communications for cell phones and cellular data devices. Wilson's cell phone boosters virtually eliminate dropped calls, increase cell phone reception, range and dramatically accelerate data transmission. The company delivers cell phone booster solutions for mobile, in-building and machine-to-machine (M2M) data transfer situations. 
 "Wilson Electronics has a long history as a job creator in Washington County," said Robert Van Buskirk, Wilson Electronics president and CEO. "We're very pleased that the company is able to contribute to the local economy by creating additional jobs as we expand into new markets and continue to grow our existing business. We sincerely appreciate the support of GOED in our efforts."
Wilson Electronics expects to add 75-150 new professional and production positions over the next five  years that, on average, will earn 125 percent of the average wage in Washington County, with each position including benefits. Wilson Electronics invests heavily in training new, as well as existing, employees on its product line and manufacturing processes. New state wages over the five year life of the agreement are forecasted to be approximately $22.4 million. The expansion is also expected to lead to an estimated capital investment of $2.7 million.  Over the five year period, the expansion is estimated to generate new state taxes of $1.7 million. 
"EDCUtah commends Wilson Electronics on their decision to expand in Washington County," said Jeff Edwards, President and CEO of Economic Development Corporation of Utah.  "Wilson Electronics' commitment to Washington County shows great confidence in Utah's workforce and business environment." 
As part of a contract with Wilson Electronics, the GOED Board of Directors has approved a maximum cap tax credit of $266,312 in the form of a post-performance Economic Development Tax Increment Finance (EDTIF) incentive, which is 15 percent of the net taxes Wilson Electronics will pay over the five-year life of the agreement. Each year as Wilson Electronics meets the criteria in its contract with the state, it will earn a portion of the tax credit incentive.
About the Utah Governor's Office of Economic Development (GOED)  
Web: www.business.utah.gov
The Governor's Office of Economic Development (GOED) charter is based on Governor Gary Herbert's commitment to economic development statewide. Utah's economic development vision is that Utah will lead the nation as the best performing economy and be recognized as a premier global business destination. The mandate for this office is to provide rich business resources for the creation, growth and recruitment of companies to Utah and to increase tourism and film production in the state. GOED accomplishes this mission through the administration of programs that are based around targeted industries or "economic clusters" that demonstrate the best potential for development. GOED utilizes state resources and private sector contracts to fulfill its mission.  For more information please contact:  Michael Sullivan, 801-538-8811 or mgsullivan@utah.gov
About Wilson Electronics
Wilson Electronics, LLC, a leader in the wireless communications industry for more than 40 years, designs and manufactures the industry's broadest product portfolio of cellular signal boosters, antennas and related components that significantly improve fixed and mobile cellular communication for use in consumer, enterprise and industrial applications worldwide. All Wilson products are designed, manufactured and tested at the company's U.S. headquarters. Wilson signal booster product solutions fully comply with FCC regulations and are FCC type accepted and Industry Canada (IC) certificated. For more information visit www.wilsonelectronics.com.