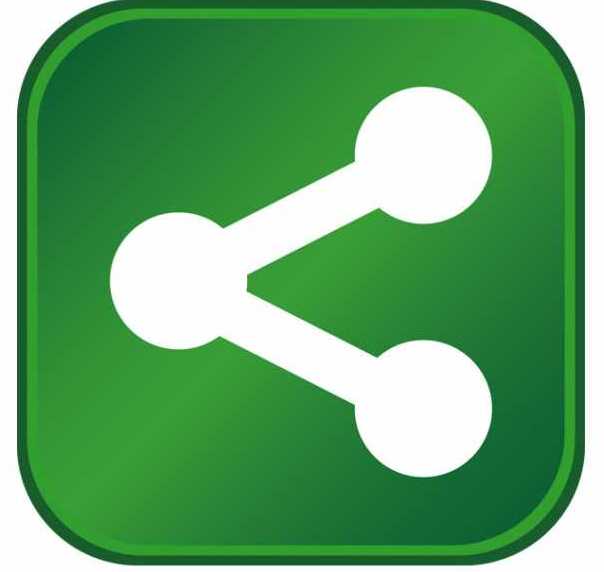 Governor Terry McAuliffe announced that Aeroprobe Corporation, a provider of air data measurement systems to the aerospace, automotive, turbomachinery, wind turbine, and wind tunnel testing industries, will invest $300,000 to expand its operation in Montgomery County. The company has begun the sale of solid-state additive manufacturing machines to increase capabilities. The expansion will create 10 new jobs.
"I am thrilled that Aeroprobe Corporation continues to benefit from the world-class workforce, outstanding institutions of higher education and terrific business climate that Montgomery County offers," said Governor McAuliffe. "The aerospace industry has played a key role in our ongoing efforts to build a stronger and more diversified Virginia economy. It is exciting to see Aeroprobe grow and enhance its capabilities, and we thank the company for its continued partnership with the Commonwealth."
Aeroprobe Corporation is a global producer of air data measurement tools to aerospace, automotive, turbomachinery, and wind turbine and tunnel industries around the world. Its main line of products consists of multi-hole probes and air data systems that measure flow velocity for aerodynamic research and engineering. All research, engineering, manufacturing, and testing of products and instruments is conducted onsite at its headquarters in Christiansburg, Virginia. Aeroprobe's second company division focuses on equipment sale and focused R&D for its proprietary additive manufacturing process.
"Virginia is home to more than 285 aerospace firms that employ more than 28,000 individuals, and we're proud to call Aeroprobe Corporation a valuable member of that corporate roster," said Secretary of Commerce and Trade Todd Haymore. "The company continues to develop revolutionary technology to advance the aerospace sector from its operation in Montgomery County, and we are confident that this expansion will propel the company as an industry leader."
Aeroprobe has worked with Virginia Economic Development Partnership's international trade division since 2008. The company has received extensive international market research and participated in multiple international trade shows and trade missions. Aeroprobe has received research, export compliance, and digital localization through the Going Global Defense Initiative (GGDI), a program designed help Virginia's defense-related companies diversify into new international markets. The company also received resources from the State Trade Expansion Program (STEP) Grant. Virginia's STEP Grant, funded in part through a Cooperative Agreement with the U.S. Small Business Administration, is designed to increase the number of small businesses that are exporting and to raise the value of exports for small businesses that are already selling products overseas. Aeroprobe graduated from the award-winning Virginia Leaders in Export Trade (VALET) Program in July 2014.
"At Aeroprobe, we strive to be revolutionary in technology and culture," said Nanci Hardwick, Aeroprobe CEO. "Expanding our operations will allow us to pursue that goal at a new level, while also contributing to Virginia's growing position as a technology leader. We are excited to launch our additive manufacturing division and demonstrate our unique solid-state additive manufacturing capabilities for all types of metals at an unprecedented build size."
The Virginia Economic Development Partnership will support Aeroprobe's new job creation through its Virginia Jobs Investment Program (VJIP). VJIP provides consultative services and funding to companies creating new jobs or experiencing technological change to support employee training activities. As a business incentive supporting economic development, VJIP reduces the human resource costs of new and expanding companies. VJIP is state-funded, demonstrating Virginia's commitment to enhancing job opportunities for its citizens.
"We're glad to see and support this expansion by one of our local high-tech industry leaders," said Chris Tuck, Chair, Montgomery County Board of Supervisors. "Along with being a great place to both live and work, we value innovation by businesses like Aeroprobe in Montgomery County."
"With this great expansion, Aeroprobe Corporation will continue its exciting partnership with Montgomery County's outstanding workforce, expanding economic development interests and world-renowned higher education programs," said Delegate Nick Rush.