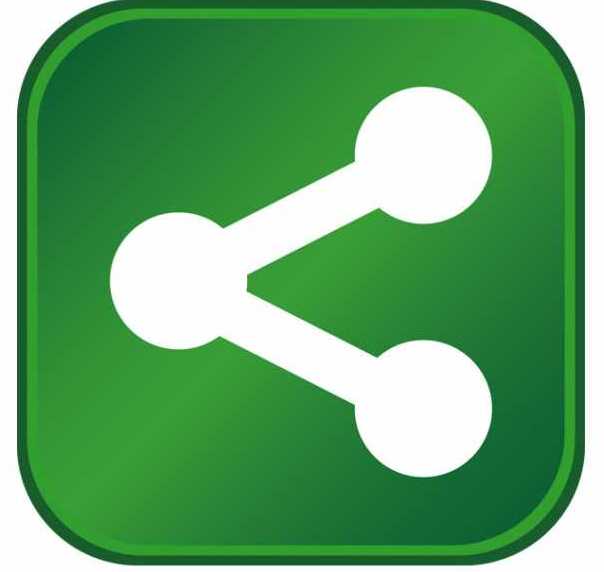 Salesforce, the Customer Success Platform and world's No. 1 CRM company, announced the opening of its new world-class office in Bellevue, Washington. The new Bellevue office will house one of the company's largest Engineering & Innovation Hubs and is located at the Nine Two Nine Office Tower building, where the company will be the largest tenant. In the coming months, Salesforce plans to double its workforce in Bellevue to nearly 500, helping the company deliver new innovations to its more than 150,000 customers around the world.
Comments on the News
·         "Salesforce is the recognized leader in CRM, a category with higher growth than any other in enterprise software. We have been named the Innovator of the Decade by Forbes, and are focused on continuing to deliver market-leading solutions for our customers," said Parker Harris, co-founder, Salesforce. "By tapping into the local talent pool in the Seattle area, we can expand our world-class engineering team, accelerating our ability to create innovative products that redefine the customer experience."
·         "We welcome Salesforce to our vibrant downtown," said Mayor John Stokes. "Salesforce's expansion to Bellevue demonstrates that we are rapidly becoming a distinguished hub for technology and innovation in the Pacific Northwest with some of the technology industry's most prominent leaders and companies calling Bellevue home."
World-Class Engineering & Innovation Hub in Bellevue
The new Bellevue Engineering & Innovation Hub will help accelerate Salesforce's ability to bring innovative solutions to its customers. With dedicated mindfulness areas and large social lounges designed to inspire creativity and collaboration, engineers can work together on breakthrough technologies that span the latest innovations in artificial intelligence with Salesforce Einstein, productivity with Salesforce Quip, mobility with Salesforce1, app development with Salesforce Lightning and connected devices with the IoT Cloud.
Salesforce: Fastest-Growing Top 10 Enterprise Software Company
Salesforce is the fastest-growing top 10 enterprise software company in the world today. With eight clouds that span sales, service, marketing, commerce, communities, analytics, IoT and app development, all on a single trusted cloud platform, companies of every size and industry rely on Salesforce's intelligent Customer Success Platform to help them connect with their customers in entirely new ways.
Sparking Inspirational Change in the Community
Giving back has been a part of Salesforce's culture from day one, and its 1-1-1 integrated corporate philanthropy model, in which the company donates one percent of product, resources and employee time to nonprofits and NGOs, directly impacts the communities where its employees and customers live and work. Today, employees in the Bellevue office committed to volunteer more than 7,500 hours to local schools and organizations by the end of the year. As part of the office's grand opening activities, Salesforce has partnered with Mary's Place, a local nonprofit dedicated to helping homeless women and their families, on a clothing drive to help women and their families keep warm this winter.
Additional Resources
·         We're hiring! Visit www.salesforce.com/careers for a list of openings. #100BestCos
·         Follow @Salesforce on Twitter
·         Like Salesforce.com on Facebook: http://facebook.com/salesforce
About Salesforce
Salesforce, the Customer Success Platform and world's #1 CRM, empowers companies to connect with their customers in a whole new way. For more information about Salesforce (CRM), visit: www.salesforce.com.