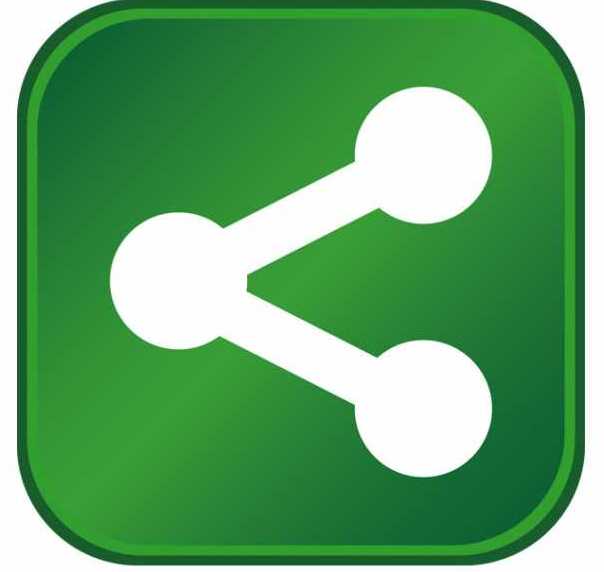 Seagull Scientific, Inc., manufacturer of BarTender® software, announced it has relocated its corporate headquarters to accommodate its rapid growth.
Effective immediately, Seagull's headquarters address is 15325 SE 30th Place, Suite 100, Bellevue, WA 98007.
"Our new headquarters is only about 1.5 miles from our previous location," said Harold Boe, Seagull's president and CEO, "but the new facilities give us room for significant further growth and provide attractive amenities for talent in our competitive local market, including cardio equipment, weight rooms, walking paths and on-site dining.
"We carefully designed the space to maximize the available natural light and provide more spaces for collaboration," Boe continued. "This was a great problem to have: needing more room to better serve our growing customer base and attract even more top talent."
About Seagull Scientific
BarTender® software by Seagull Scientific enables organizations around the world to improve safety, security, efficiency and compliance by creating and automating labels, barcodes, RFID tags, plastic cards and more. Hundreds of thousands of companies in manufacturing, chemicals, healthcare, food and beverage, aerospace, pharmaceuticals, supply chain/logistics and other industries trust BarTender with the labeling and marking processes that keep their businesses running. With corporate headquarters and software development in Bellevue, Washington, USA, and branch offices in Madrid, Taipei and Tokyo, BarTender is available in more than 150 countries through a global network of local partners.