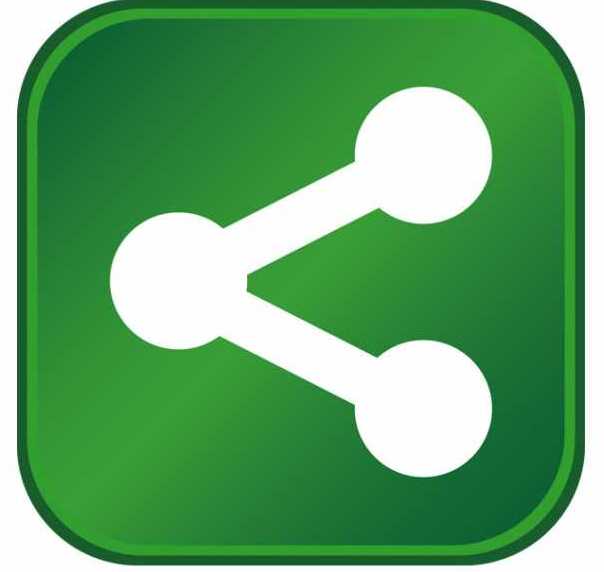 Healthcare technology start-up ConsortiEX, Inc., is establishing its headquarters and operations in Milwaukee.  ConsortiEX provides innovative information technology systems and services to manage the ordering, distribution and tracking of sterile injectable compounds for hospitals and their affiliated networks.  The company has secured venture investment from several sources and has been certified by the Wisconsin Economic Development Corporation (WEDC) as a Qualified New Business Venture.  This designation makes investors eligible for a 25 percent Wisconsin tax credit.  The company also received a $250,000 loan from WEDC. 
ConsortiEX, which will occupy office space at 1000 N. Water St., is already working with two large healthcare institutions in Wisconsin and a number of other major healthcare providers across the U.S.  The company expects to employ 77 highly skilled professionals in Milwaukee within three years, including software engineers and developers.
"Wisconsin is a great place to grow our company," said Neal K. Long, ConsortiEX Chief Executive Officer.  "The state has world class health systems, leading global healthcare technology companies and, above all, Wisconsin has great people."
Local elected and economic development officials are pleased that ConsortiEX has chosen to locate the business in southeastern Wisconsin. 
"ConsortiEX's decision to grow in Milwaukee is great news for our city," Mayor Tom Barrett said.  "We welcome the ConsortiEX team and look forward to encouraging and assisting the company as it expands."
"This announcement is a win-win for southeastern Wisconsin and the entire state," said Reed Hall, Secretary and CEO of WEDC.  "Not only will ConsortiEx create dozens of family-supporting jobs in the region, but the technology the company is developing has the potential to improve access to life-saving medications and help reduce healthcare costs."
"Milwaukee is increasingly on the radar of technology-intensive start-ups in need of highly skilled and motivated employees," said Jim Paetsch, Vice President of the Milwaukee 7.  "Healthcare technology is developing at a rapid pace and we expect that trend to continue.  ConsortiEX is well-positioned to serve the important nexus between medicine and information technology."