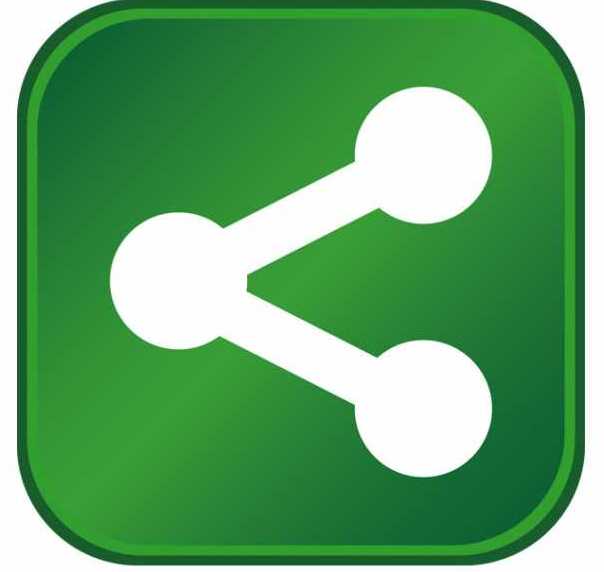 AccuLynx announced it is relocating its software development company to the Ironworks Campus, which is located in downtown Beloit, WI. The company is leasing 12,000 SF of newly remodeled office space and taking an option for an additional 9,000 SF. With 30 existing employees, AccuLynx is positioned to more than double its staffing levels over the next three years.  
"Acculynx choose Beloit - and the Ironworks Campus in particular - because the vibe is the perfect fit for our fun, funky culture. We are excited about our new space and look forward to serving as a catalyst for other technology companies. It's a great feeling working with Hendricks Commercial Properties, as they redevelop and help grow Beloit, and we appreciate their guidance in this relocation process," Richard Spanton Jr., AccuLynx President and CEO.
As the leading cloud-based business management software for specialty trade contractors, AccuLynx provides a recognized operational platform that is efficient, as well as effective. Key components of this platform include the following tools: business analytics, customer relationship management (CRM), financial tracking, lead generation, project management, production scheduling, etc.  
"We are extremely pleased that AccuLynx selected Ironworks for their new headquarters, as they will bolster Beloit's emerging IT cluster. This newly renovated AccuLynx office space represents yet another step in the total redevelop of this property," Mark Membrino, Vice President, Hendricks Commercial Properties.
Formerly known as the Beloit Corporation site, which closed in 1999, Diane and the late Ken Hendricks purchased this vacant property and renamed it the Ironworks Campus. As the result of their strategic vision, the Campus is now home to over a dozen companies – representing a diverse range of office, manufacturing and technology tenants – that lease over 400,000 SF. The property is owned, managed and developed by Hendricks Commercial Properties LLC.
For the AccuLynx project,  design services were provided by Excel Engineering and construction services were performed by Corporate Contractors, Inc.
Support for this corporate headquarters relocation project was provided by the Wisconsin Economic Development Corporation (WEDC).
According to James Otterstein, Rock County Economic Development Manager, "This is an exciting project and another addition to the concentration of technology firms that are investing in the Janesville-Beloit MSA ."